Can Masakadza guide Zim into bright era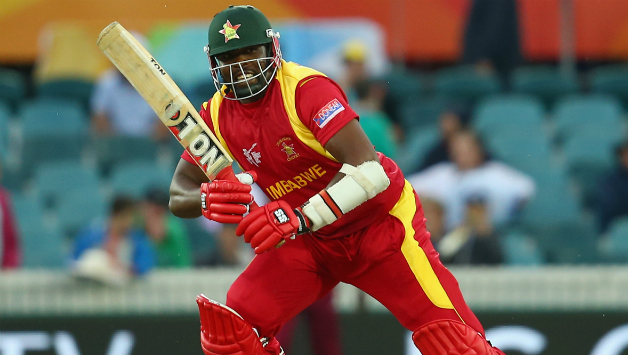 Hamilton Masakadza will have a huge responsibility on his shoulders after being named the Zimbabwe cricket team captain in all three formats of the game. Masakadza became Chevrons captain following last years disappointment of failing to qualify for the world cup.
Despite the Chevrons having struggled in a home tri-series featuring Pakistan and Australia, a first test win in 5 years following a victory over Bangladesh asaerted Masakadza's credentials as captain.
Hamilton made his test debut at just 17 years of age and scored a historic century in Zimbabwe's home encouter against the West Indies. His career has had ups and downs but the top order batsman appears to be enjoying his new role of captaining the Chevrons.
Walter Chawaguta will maintain his position as convenor of selectors and will be assisted by Kenyan Ziel and Prosper Utseya who have been named substantive selectors. With players such as Tymcen Maruma and Richmond Mutumbami knocking on the national team door following strong Logan cup performances the selectors panel will have their work cut out.
Chouhan Dipil will be manager for the Chevrons as well as the Zimbabwe A and Zim under 19 sides. Dipil replaces Chris Chiketa who had been manager in recent years.
It is hoped the appointments will yield positive reults for the Chevrons who are looking to build on the famous away win over Bangladesh towards the end of last year.