CEO Africa round table on the cards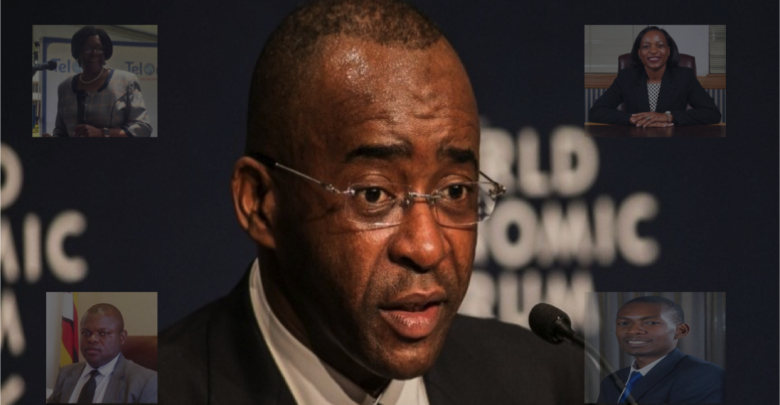 The sixth edition of the CEO Africa round table conference will be held from the 13th-15th of February. The event is a platform for business executives to engage and map out the way forward in terms of business policies, strategies and economic development.
President Emmerson Mnangagwa is expected to officially open the conference which will be held at the Elephant hills resort in Victoria Falls. The theme for this year is "from talk to unified action, towards a more responsible and inclusive national economy".
The event has attracted quite a large number of participants from across the region with more than 400 company executives set to attend. The main speaker will be Dr Kandah Kolleh Yumkella of Sierra Leone. Other speakers include professor Laurine Chikoko, Busisa Moyo and honorable M.Ndlovu among others.
The conference comes at a time the country is crippled with price increases of fuel and basic commodities. Inspite of having preached the mantra that Zimbabwe is open for business, investors are yet to fully commit, with several top businessmen visiting the country yet not quite translating the visits to any tangible investments.
It will be up to the participants of the conference to strategize on economic recovery policies not only for Zimbabwe but for Africa as a whole. This will only be achieved through unified efforts with all stakeholders expected to draft measures for reform as the theme suggests.