Jah Prayzah reflects on tough road to the top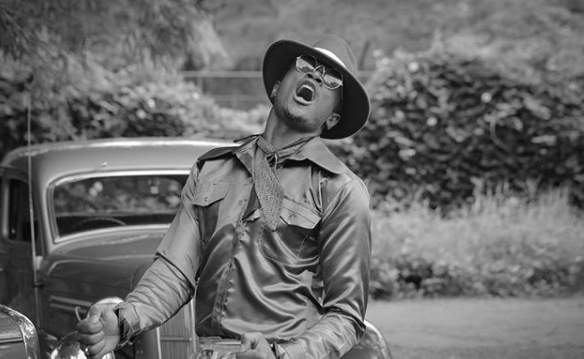 Prominent Zimbabwean superstar Jah Prayzah is busking in the glory of the success of newly released music video Kunerima, reflecting on the tough times he had to endure on his way to what has become a successful musical journey.
Celebrating the success of his new music video Jah Prayzah wrote on his instagram page, "Today I celebrate a new personal best and a new record as well for the most number of Youtube views in a single day (24 hours), in Zimbabwe at 112 000 a record previously held by my video, Watora Mari (I stand corrected, as I am sure someone out there will drop all he was supposed to do today and spend the day in the archives just to prove me wrong".
Jah Prayzah then goes on to reflect on a tough journey to stardom although many might think it was all rosy, "My career has taught me one thing, unless you push, nothing can happen. The journey through the years has not been easy but I am thankful for every hurdle I jumped. You will encounter thorns along the way but always remember the end goal, slowly the pain of being pricked disappears. Also always remember you can never ever ever and I say again,"ever" please everyone, even Jesus the son of God, and his only begotten son for that matter, could not please everyone, remember that we were created in his image and the same shall be with us".
The top musician then concludes his instagram post by advising society to always remain focused in whatever endeavor they may be pursuing despite the presence of critics, "The most important thing to always remember is that, only you know every step of your journey, do not be distracted by those who have already given up, your time will come and some day, just some day you will get there. I am surely waiting for my day. Continue enjoying Kunerima and let the love spread as we approach Valentine's Day" said Jah prayzah.