Kid preneur event on the cards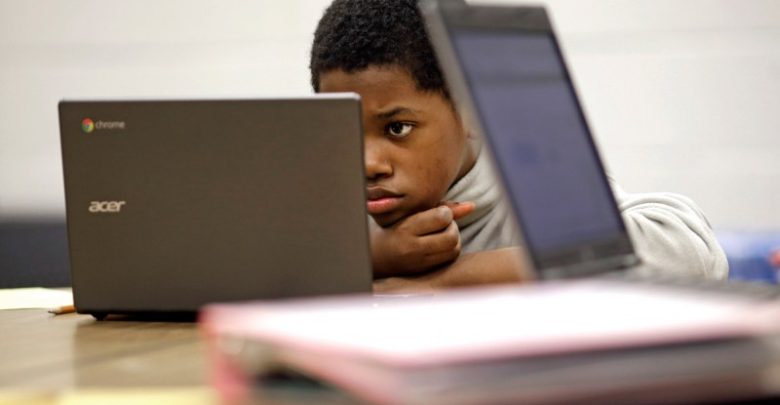 Greenwood park is the place to be with your children on the 23rd of February 2019 having an opportunity of being part of the kidpreneur Saturday. The event is an opportunity for all young and upcoming entrepeneurs under 12 to showcase their businesses.
The event will run from 10am up until 4:30pm. For one to exhibit their products they would need to get parental consent and pay $15.
The idea of convening young children to show off their business skills is important as it helps to identify talent at a tender age. It is also instrumental in shaping the future of kids and it should be acknowledged that children are the leaders of tomorrow. Indeed the phrase "catch them young" could not have been given better implementation.
The event will be made even more appealing by the presence of Jah Signal and Mudiwa Hoodvwho are billed to perform. In the wake of rising unemployment inbthe country it is only befitting that little kids are trained to be entrepreneurs as this will sustain their livelihoods in the future.
The event is a must go and it promises to be a fun filled day with young minds exchanging ideas and mapping out their future careers. As Zimbabwe seeks to address the problem of unemployment imlarting entrepreneurial skills within the young is a step in the right direction for the young who are often left desperate upon concluding their studies and expectant of finding a job that is often hard to come by.