Mapfumo speaks out on Zim dancehall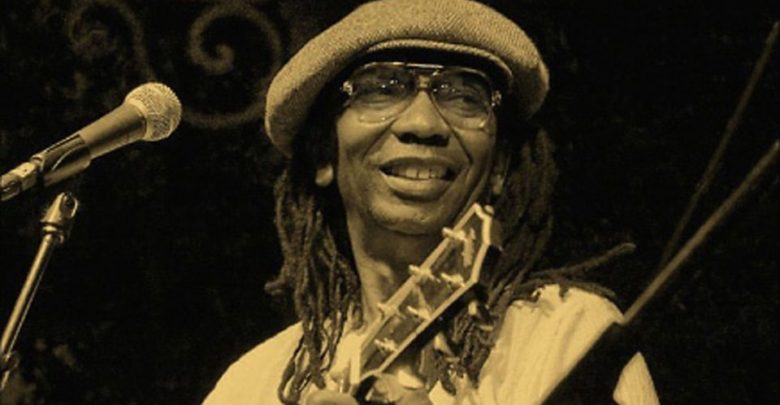 Prolific Zimbabwean musician Thomas Mapfumo says Zim dancehall will only be confined within the country's boarders as it lacks originality and a Zimbabwean feel. Mapfumo said while the genre had emerged as Zimbabwe's music of choice it will be extremely difficult for Zim dancehall to prosper outside the country's boarders.
Mukanya said the global audience would rather focus on the original Jamaican Zim dancehall which is sung in English thus making it difficult for artists such as Winky D to make a mark on the global scene.
The king of chimurenga music however hailed Jah Signal for the track Shinga Murrora, urging the rising star to remain vigilant as his music had some cultural roots that can appeal to a global audience. When Oliver Mutukudzi died Thomas Mapfumo bragged about how it was only him and Mutukudzi who were known to a wider audience other than Zimbabwe and the United Kingdom.
Mapfumo spent years in exile and only returned to his homeland when current president Emmerson Mnangagwa gained power. The music great had however sold his properties and was caught in the eye of a storm when he was evicted from a Glen Lorne home that he was staying after failing to pay rentals after some shows he had planned did not generated projected revenue.
Zimbabwean music has over the years sought for a formula to penetrate the global market. Nigeria can be given as an African case study of a nation that has successfully launched their music globally with widespread success.