NAMA 2018 nominations out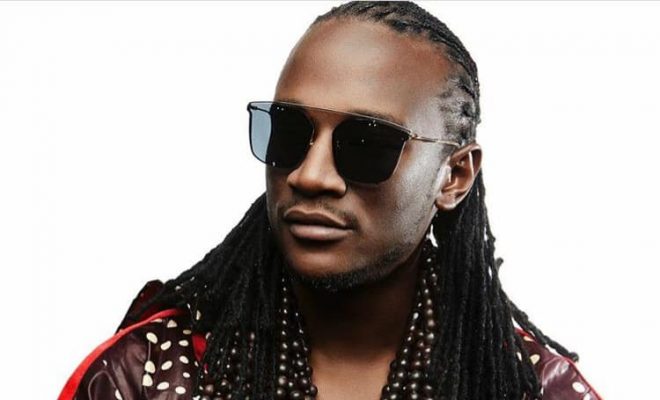 The National Arts Council of Zimbabwe has released its final list of nominees for the 17th National Arts Merits Awards which are set to be held on 17 February at the Reps theatre.
Categories in the list include spoken word awards, theatre awards, dance awards, visual awards, film and television awards, media awards and music awards. Nominees for the various categories include ex-ZBC employee Andrew Neshamba, Jah Prayzah, Kudzai Musungo who shot to fame in the popular drama muzita rababa.
Bustop tv have also been nominated in the outstanding online category. The voting platform for the People's choice award has also been made open to the public.
The NAMA awards have in the past been criticised with some people alleging that the selection of nominees was not done impartially. People have bemoaned the fact that several hit songs never make it to the list despite receiving wide airplay.
It is not only the nominations that people are excited about but as it turns out some people are merely waiting to see how the stars will be dressed on the occasion. The public has always been a keen onlooker as to the way the stars adorn themselves at such events.
Praise, admiration and criticism will be spewed from all corners of the country. This can be evidenced by the recent attacks on popular comedian Madam boss who rocked a cleavage baring jumpsuit to the Star FM awards. She received a lot of backlash from the public that she eventually tendered an apology on her instagram page.
It shall be a day of fun and entertainment as the nation will be watching eagerly on ZBC Tv where the awards will be televised and facebook where the event will be streamed live.