Natural hair craze hits Zim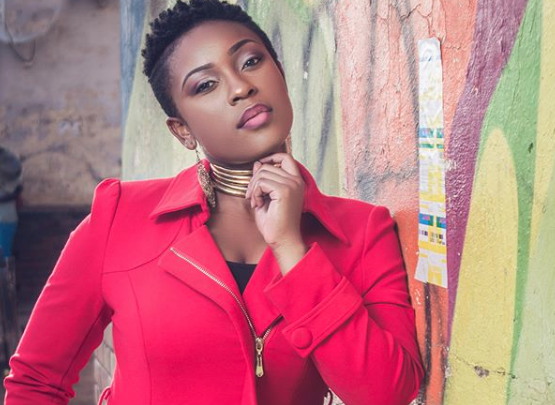 Gone are the days when black women viewed permed hair as the alpha and omega of the fashion and hair industry in Zimbabwe. Past decades have seen local women straightening their natural hair with relaxers that at times posed a great danger to both their hair and scalps.
The recent trend, as seen on social media images and videos, points to the fact that local women are now embracing their God given natural kinky hair. It has emerged that women are so excited at the limitless possible style that one can achieve with natural hair.
Indeed the discovery has culminated into a natural hair movement that even bridal hairstyles have been invented specifically for glittering occasions.
Natural hairstyles that most people are sporting include mabuns, natural curly sets, dreadlocks, or simply leaving their natural hair uncombed, the popular style. Most women have long since thrown out their wigs for the coveted natural hairstyling in a move that has been hailed as truly representing the African culture and heritage.
However, most of these naturalisters have lamented the high cost of maintaining natural hair with conditioners, shampoos, styling gels and hair drying equipment fetching exorbitant prices.
Recently the president of Uganda Yoweri Museveni criticised the newly crowned Miss Africa for wearing Indian hair instead of her own natural hair. He went on to further say that people must show African beauty in its natural form.
That having been said it remains to be seen whether the love for natural hairstyles will survive the passage of time or will shortly be overtaken by new hair trends.