Souljah love collaborates with Baba Harare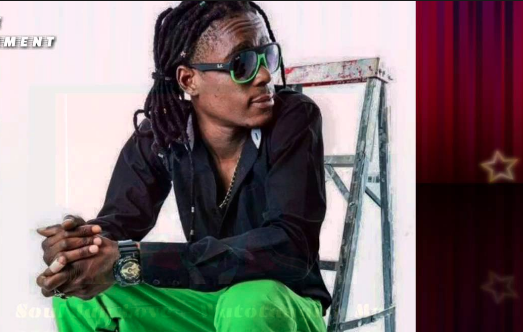 Zim dancehall superstar Souljah Love has collaborated with Baba Harare in a track that is set to announce the return of Souljah Love. Souljah Love had a quiet 2018 in which the likes of Enzo Ishall emerged from the shadows to become a fans favourite.
Souljah Love posted on his instagram page a snippet of the track he is recording with Baba Harare which is titled gafa igafa. Baba Harare has risen to become a top artists on the local music scene after working on popular tracks titled, the reason why and yekedero.
With two totally different backgrounds it will be interesting to see the sought of track the duo will be able to come up with. When asked about the reason why he had taken a step back in releasing music, Souljah Love explained the need to take some time out and rest.
Souljah Love is among the most decorated Zim dancehall artists having churned out several hits which include hove huru, ndini uya uya and naka dula daka. 2019 is expected to be a busy year for Souljah Love who is looking to stamp his authority and reassert himself as a leading figure on the Zim dancehall scene.