Tips to having a successful week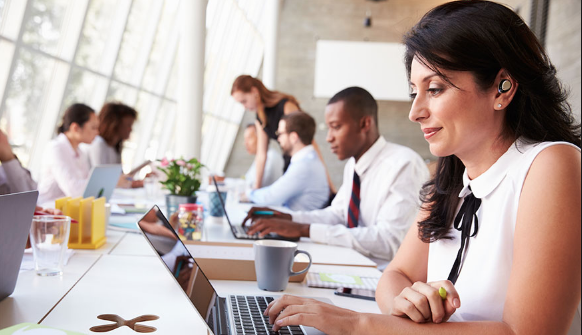 Beginning a new week is often the most anxious of periods with many keen of having a successful week. The previous week may have been characterized by enormous challenges which one would want to quickly forget thus making the beginning of a new week fundamental. Below are just a few of many tips one can apply in order to enjoy a prosperous week:
Planning – In order to enjoy a successful week one needs to plan around their goals and write down some of the key tasks that need to be executed so as to move towards the ultimate goal.
Review – At the beginning of each new week one needs to take stock of what transpired in the previous week and seek to find ways of overcoming some of the challenges that would have been faced the previous week. Without making a thorough review of what transpired previously it becomes increasingly difficult to map a successful way forward.
Hard work – he bedrock of any successful individual is hard work. Without working hard one may not expect to achieve positive results in any field of endeavor. It is thus critical for one to exhibit total commitment towards ensuring a successful week is fulfilled.
Discipline – master plans are ineffective without an individuals will power to stick to tasks that would would have been set out. Often a time people yearn for success yet lack discipline in sticking to set out tasks. For one to succeed discipline thus becomes vital.
Creativity –  Key to the success of any project is creativity. Without creativity it is difficult for one to have a fruitful week. It is thus vital for one to create a conducive environment which allows for one to be creative and come up with ideas that can be transformed into reality.