Top S.A radio stations embrace Enzo Ishall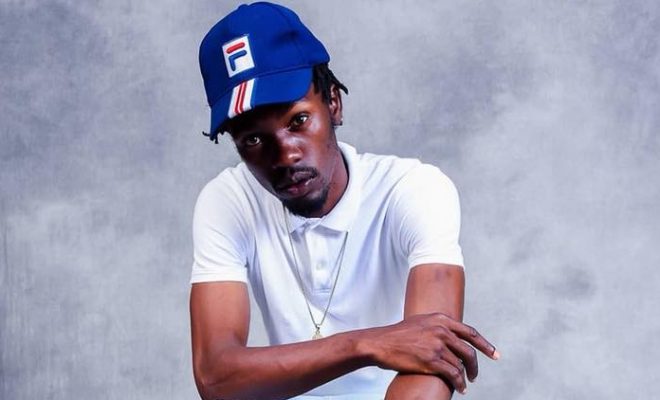 Top South African radio stations have embraced the recently dropped track entitled Fear No Man done by Enzo Ishall and Buffalo Souljah. Enzo Ishall yesterday evening took to instagram expressing excitement at having his music played on top South African radio station Y Fm.
The track Fear No Man gained a lot of traction after being released on youtube with Enzo Ishall showing another side to the controversial figure who had brewed a storm after releasing a track titled 50 Magate. Airplay on Y FM is probably among the benefits associated with collaborating with top artists that are respected in other countries.
Buffalo Souljah is an influential figure on the South African musical scene thus making it easier for Zimbabwean artists that collaborate with him to get airplay on South African music stations. Enzo Ishall has earned the respect of fans and Zimbabwean artists given the consistency with which he has been churning out exciting tracks.
In an interview with Power Fm Souljah Love admitted Enzo Ishall had taken the local Zim dancehall scene by storm after releasing tracks such as kanjiva, 50 Magate and lately Fear No Man. Enzo Ishall last year enjoyed wide airplay on local Zimbabwean radio stations and saw his video kanjiva win the Coca-Cola top 50 music video of the year crown.
Enzo Ishall recently featured on a newly released track titled wannabe riddim which was produced by Cymplex music. Being a product of chillspot records Enzo Ishall will be hoping to continue gaining popularity by releasing tracks that interest Zimbabweans.