Winky D and Tamy Moyo recognised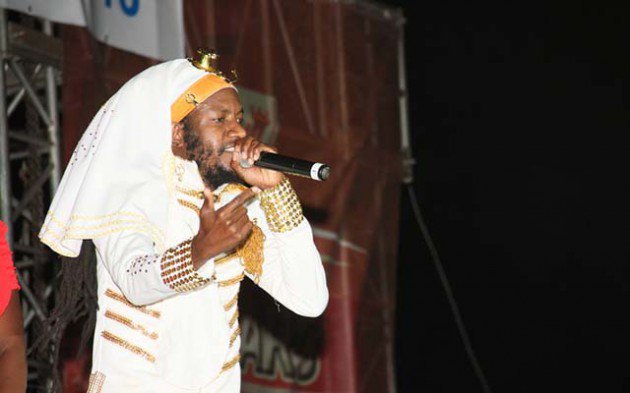 Winky D and Tamy Moyo have asserted themselves as household names in the local music industry after the duo was recently recognized  for their musical prowess by being named as the two Zimbabwean artists that will be giving performances at this years coke studio which will be held in Kenya.
An event to unveil the Zimbabwean artists that will be travelling to Kenya was held in Harare recently with the two artists visibly excited at the prospect of being part of a platform which has in the past been graced by top artists from across the world who include Chris Brown, Olamide, Casper Nyovest and Yemi Alade just to name a few.
The duo of Winky D and Tami Moyo joins Jah Prayzah, Olver Mutukudzi, Buffalo Souljah and Amara Brown as Zimbabwean artists that have graced coke studio, a show which pays homeage to musicians that would have excelled on the African continent. 
Winky d has spent over a decade on the Zimbabwean music scene, coming up with top tracks which include, Musarova Bigman, Disappear and Ngirozi. Winky D however recently courted controversy after he released a track titled Kasong Kejecha which has been widely viewed as a song with political connotations.
While Winky D will bring in plenty of experience Tamy Moyo makes an appearance at coke studio on the back of having rocked the airwaves in what has been a blossoming young career. Songs such as Lay it down, Ndibereke and beautiful ndozvandiri are among some of the popular tracks that have made Tamy Moyo a household name.