Women's conference on the cards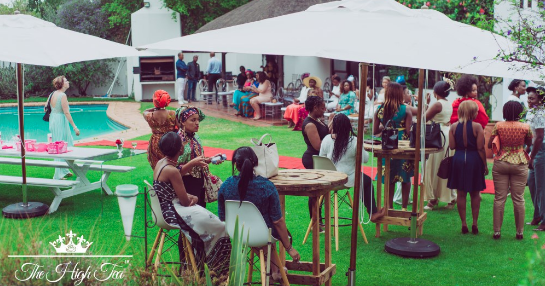 It is imperative that women meet occasionally and discuss issues that affect them in society. As is often said, a problem shared is a problem solved. The 9th of March will be an opportunity day for women to share their stories at an event organized to empower women at the Royal Harare Golf Club.
The event will be running under the theme #Balance for better. The event is a platform for all women to learn about topical issues in today's society. Issues to be discussed on the day include grooming and ettiquette which will be presented by Odeline Kava, inheritance, maintenance and divorce laws by renowned lawyer Doreen Gapare. Financial inclusion of women by entrepreneur Debbie Peters and the girl child which will be presented by Ekenia Chifamba who is the founder of Shamwari yemwanansikana.
The event is a must go as it will enhance women's understanding of these issues. The theme for the day also encompasses the notion of women raising other women. For one to be part of this epic conference a fee which includes drinks and refreshments of 50 dollars must be paid. It must be noted that women are vulnerable and ignorance of certain issues such as inheritance laws has often led to disastrous results for most.