All set for Uefa champions league draw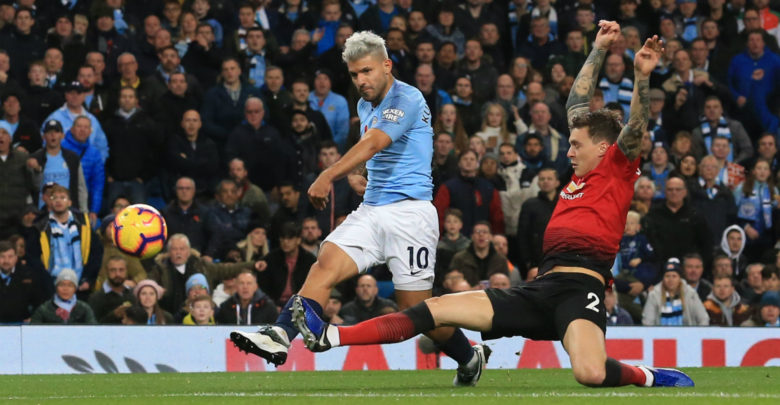 The stage is now set for the Uefa champions league quater final draw which will be held in Nyon today.
From the 8 teams remaining 4 are from England, making today's draw an intriguing one. Manchester United, Liverpool, Tottenham and Manchester City all progressed to the last 8 with Juventus, Barcelona, Fc Porto and Ajax being the other sides that will go into the hat.
Former Manchester United manager Jose Mourinho has said that he hopes to see 2 quaterfinal battles featuring just English teams and also harbours hopes of seeing Ajax clash with Fc Porto. It is the first time that England will have 4 teams in the quaterfinals since 2009, perhaps an indication of the strides being made by English teams in Europe's top tier club competition.
Manchester United will have nothing to lose after bouncing back from a 2 nil first leg deficit to oust Psg. Liverpool showed their class in the round of 16 after outplaying Bayern Munich away from home. Manchester City remain among the favourites but Pep Guardiola will be hoping to avoid Barcelona and Juventus in the quaters.
Barcelona will be another of the favourites given the clubs rich history in the competition. Juventus will be another side that will be keen to know their opponents after Cristiano Ronaldo propelled Juventus from the ashes to securing quater final qualification.
Tottenham, Ajax and Fc Porto will be outsiders but anything can happen when the tournament reaches this stage.