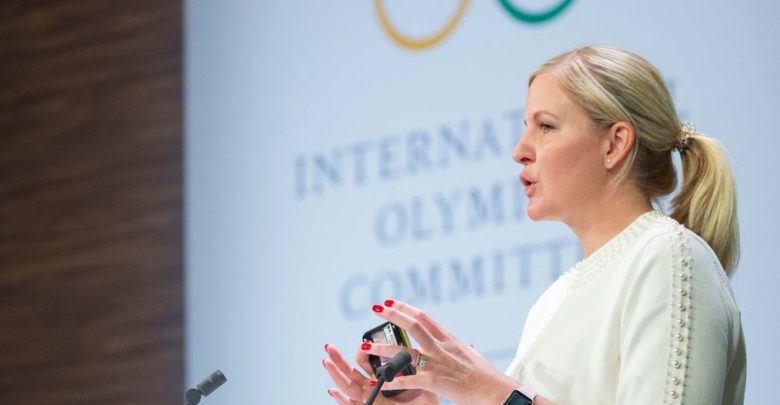 The build up to the national youth indaba continues with the two day forum set to be held on the 14th and 15th of this month. The indaba which is the first of its kind will see the youth tabling various issues that affect them as well as seeking to come up with solutions that may solve some of the problems affecting the young.
The first day will be characterised by the youth coming together and exploring on various topics surrounding their well being, with president Emmerson Mnangagwa expected to grace the occassion on the 15th of March.
The indaba which is the brain child of Minister of Youth, Sport, Arts and recreation Kirsty Coventry is apolitical contrary to beliefs that the forum was meant to score political points, "when we announced that there would be a youth forum many thought it would be political in nature and we took that as a challenge for us, but I think everyone can now see that the only agenda that is there is of championing issues affecting the youth" said Coventry.
An organising committee for the youth indaba was unveiled on the 8th of March. Prominent figures in that committee include Zimbabwe Cricket team captain Hamilton Masakadza and Tongai Gwaze who rose to fame after collaborating with Sulumani Chimbetu. Gwaze will be representing the youth that are disabled while Masakadza will be looking into matters affecting young sports persons.
The indaba comes at a time the Zimbabwean youth is affected by high unemployment which has resulted in high drug abuse. As the nation seeks to map a way forward regarding a prosperous future the youth will be vital in providing a path for a better future.