Capacity of Zim youth impresses Kirsty Coventry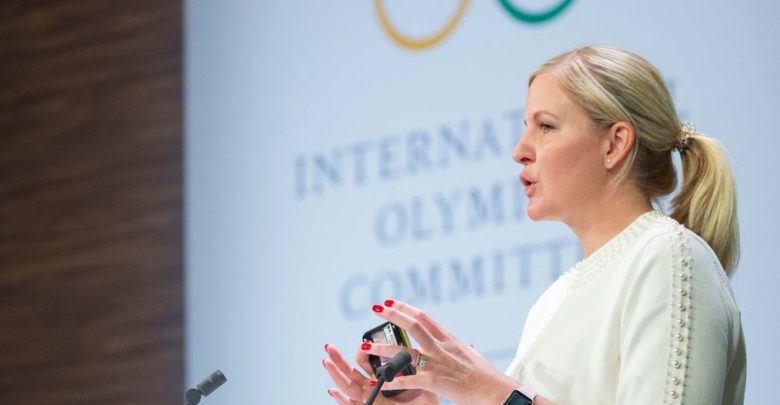 Zimbabwean swimming icon and Minister of youth, sport, arts and recreation Kirsty Coventry has hailed Zimbabwean youth as having incredible capacity in various spheres. Coventry's remarks come after inviting applicants from those that wanted to be part of the organizing committee for the national youth indaba which is set to be held on the 14th and 15th of this month at the Harare International Conference Centre.
The indaba is an event which will bring Zimbabwean youth together with a view of sharing ideas that are deemed as critical in taking Zimbabwe forward. The two day event will be the inaugaral edition of the national youth indaba which is deemed as critical in exploring various issues that affect today's youth.
The youth indaba will see Zimbabweans from 15-35 years of age taking part in an event which will give the young an opportunity explore and discuss about ways in which their future can be improved. Issues such as unemployment, drug abuse and high cost of living are expected to come under the spotlight at the indaba.
The youth have in the past accused authority for not taking a keen interest into their concerns but the national youth indaba is expected to be an ideal platform for the young to air out their views as they interact with their Ministry.
Given the various issues affecting today's youth, the national youth indaba will perhaps be platform at which the Ministry of youth and young people can explore on possible ways of solving the various problems that the young are faced with.