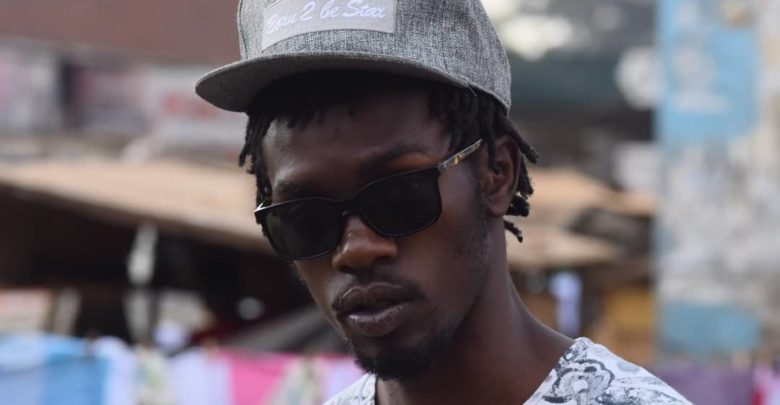 The nominees for outstanding male artist have been announced by NAMA with Enzo ishall, EXQ and Baba Harare set to battle it out for the prestigous category which recognises the efforts of top male artists.
The 3 artists have been making noise since last year an it is too hard to even predict who is going with the award home. The NAMA awards are considered as our Zim Grammy's, they are the biggest and most respected award show .
Enzo ishall is a Zimdancehall artsist who has been on a roll, teleasing hit after hit. Enzo released back to back hits last year with songs such as Kanjiva, Smart rinotangira kutsoka and many other songs. It is not surprising to see that he was nominated.
EXQ is an urban grooves artist who has been in the industry way longer than Enzo and Baba harare.He released an album last year titled Tseu Tseu which received massive attention with hit songs such as Tsvigiri. Baba Harare is a Jah Pryzah product and came in with his album last year and having released hit songs such as Mebho.
We are all curiuos to see who will take the award home in what is being labelled as the clash of the Titans. The Nama awards are an annual event which recognise the efforts of local artists. With many categories seeing top musicians vying for honours the male artist of the year will be among categories where fans will be eager to see who comes out tops.