Enzo Ishall acknowledges Winky D prowess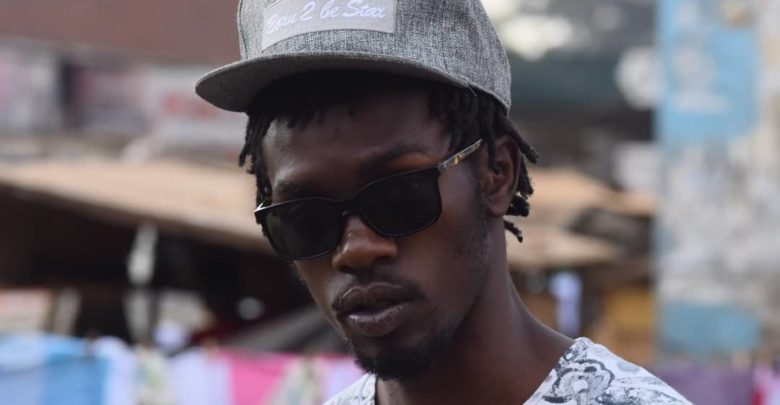 Zim dancehall superstar Enzo Ishall has hailed the impact made by Winky D on the local music scene.
Enzo Ishall was recently in Australia where he staged a succesful show in Brisbane. Reflecting on the shows Enzo Ishall thanks fans for turning out in their numbers despite having feared there would be few that would attend.
In looking back at the successful tour Enzo Ishall speaks about how young he still is as a musician pointing out there is still a lot to learn. Enzo then shows deep respect for Winky D pointing to the fact that he hopes to emulate one of Zim dancehall's pioneers by uplifting his music and reaching Winky D's level in 6 years.
Winky D has been one of the consistent artists on the domestic music landscape. Enzo Ishall is thus hoping to take a leaf from Winky D and rise to becoming a dominant force on the local music scene.
Enzo Ishall rose to fame with the track kanjiva which was voted the video of the year in 2018 on the Coca-Cola top 50 video charts. Enzo began 2019 with a bang with the track titled 50 magate which stirred controversy yet still managed to capture a huge audience. Enzo Ishall also recently released a video which features Buffalo Souljah and is titled Fear No Man.