Enzo Ishall off to Australia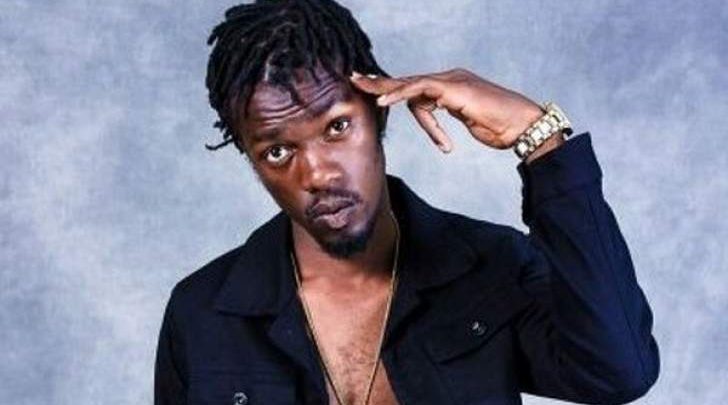 Enzo ishall, of the Magate fame, bade farewell to his fans as he left for Australlia yesterday. The singer is set to perform at a tour hosted and organized by Ginimbi.
Enzo ishall has become a household name after releasing hits such as smart rinotangira kutsoka, matsimba and Kanjiva. The tour will elevate his career and Ginimbi has been credited for giving the young artist a chance to market himself internationally. Ginimbi has in the past hosted his all white parties in South Africa and Dubai but decided to honour requests from his followers to hold a party in Australia. His decision to take Enzo ishall on board came as a welcome development.
The tour has commenced in the midst of speculation that Enzo Ishall has been at logger heads with his record label Chillspot records over allowances. Enzo ishall however refuted such claims.
In his farewell message, he castigated the people who were spreading such rumours and said it was a case of his enemies trying to use the divide and rule tactic that was used in the war. He maintained that all was well in his camp.
Fans in Australlia are bracing themselves for the show of a lifetime and are pregnant with anxiety over Enzo's performance. The young artist has promised not to disappoint. The stage has been set for Enzo and this opportunity will groom him and prepare him for future international tours. Having perfomed at Ginimbi's club Sankayi earlier on, it will surely be easier for him to make a thrilling performance at his tour.
Young upcoming artists can get inspiration from Enzo ishall who rose from a humble background and peservered and is now bracing the international stage