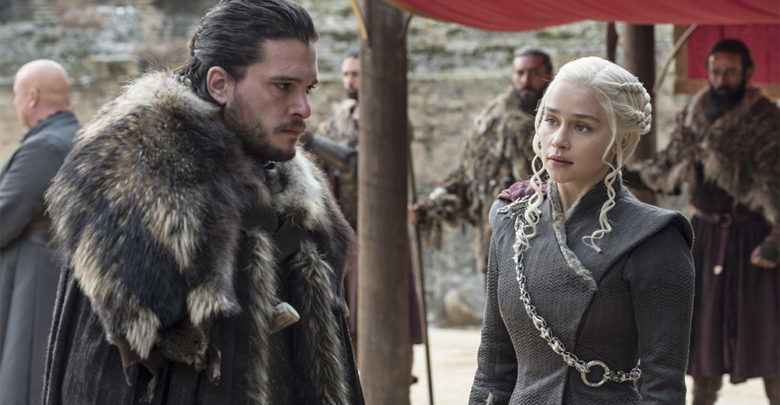 Game of thrones (GOT)is one of the biggest TV series of all time. The trailer for the final season was recently released. The trailer was viewed 81 million times on all social media platforms.
The Most anticipated TV series will be premiering in a couple of weeks.This is good news to all the Game of Thrones fans all over the world.
We do not really expect new characters because it is the final season. The 7th season ended in 2017 since then we were all waiting for the eighth season which was announced to be the last.
The film is an adaptation of A Song of Ice and Fire George R.R ,The Martin series of fantasy novels.The series is guarded by the book but not every event is from the novel.The Previous season was filmed in many countries such as Canada, Morroco, United States of Amarica etc.The final season is set to premiere next month.