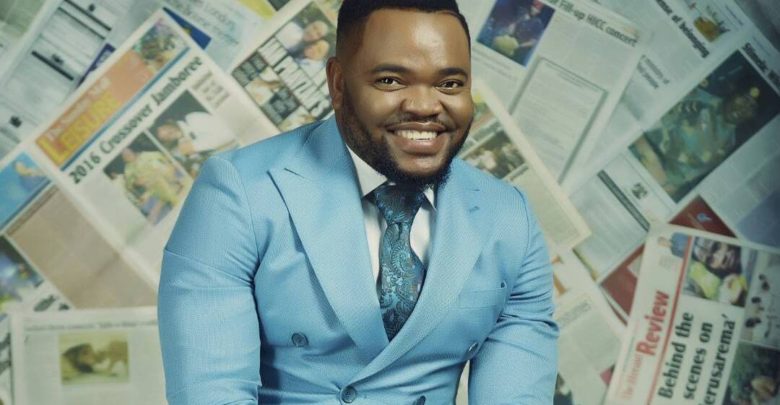 Jah prayzah has given his blessing to EXQ to win the people's choice award at the upcoming NAMA awards. In a video which showed the two in a boat ride somewhere Jah Prayzah captioned "I choose you my guy Exq papi for the NAMA people's choice award. What a great year you had'. EXQ is a member of the military touch movement, a brand which was started by Jah Prayzah in 2017.
Indeed 2018 was a good year for EXQ as he released hit after hit with the album Tseu tseu earning him a reputation of being a giant in the music industry. EXQ is already nominated in two categories at the NAMA's for outstanding male musician and outstanding album.
Exq rose to fame with his song mazirudo and has never backed down ever since. He is popular with ladies who drool over his laid back singing and love lyrics. It will be an eventful night at the NAMA awards and Jah prayza's wish might just be full filled
Jah Prayzah is also among the nominees for his music video Dzamutsana which was nominated for outstanding music video.