Mai Titi's daughter showcases dance moves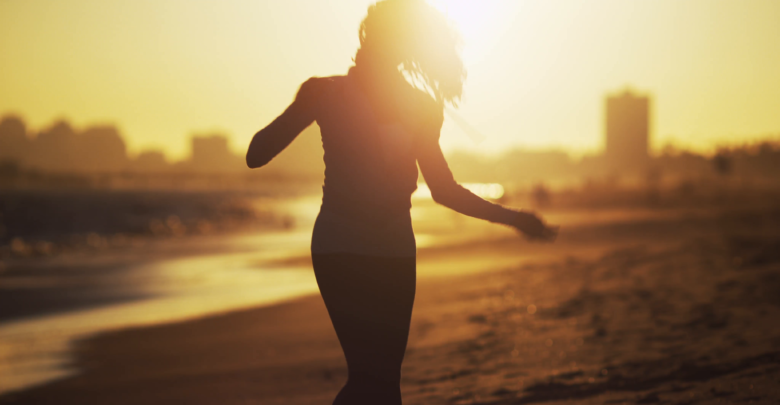 Titi the daughter of popular comedian and singer Mai Titi put a lot of professional dancers to shame when she was recorded showing off her dancing moves.
The young and energetic Titi could be seen moving in rythimic and well choreographed moves. She was dancing to a song by Jah Prayzah and nailed her performance. People were left in awe and a lot of positive comments were passed. One fan expressed how talent runs in the family as the mother is equally gifted when it comes to dancing as well. Others questioned whether Titi was following in her mother's footsteps to become an entertainer.
The showcasing of talent raised the issue of talent identification in Zimbabwe. It is sad that most young people with similar talents simply go unrecognized. The area of few talent identification programmes in the country.
Unlike in other countries such as South Africa, where there are platforms like SA's got talent and so you think you can dance, there are very few avenues in Zimbabwe. One local show Starbrite has been the closest any person has ever got to show off talent.
There is also need to identify talent at grassroots level. It would be very helpful to have programmes at preschools, primary schools and other such institutions where young and talented children can utilize their potential.
It remains to be seen whether Titi will emulate her mother and join the entertainment industry or rather pursue another career.