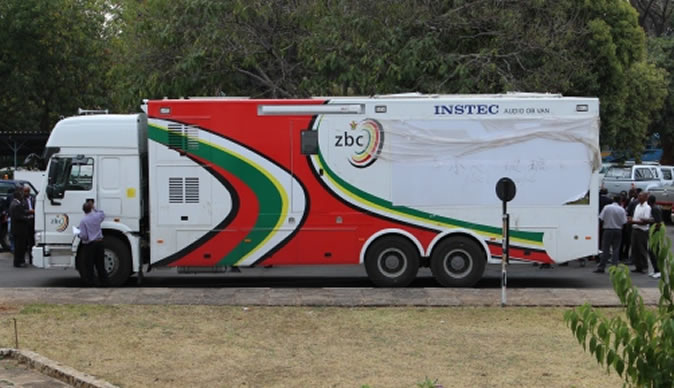 An unknown female preacher left her congregation in stitches after making a joke about the country's leading broadcaster ZBC tv. In the midst of preaching she said, "Some of us have left our subscribed DStv decorders at home unlike some of you whose television licences have not been paid. Some of you are used to watching radio and tv licence adverts". The preacher then broke into soul Jah Love's promo for Zbc tv licences. The congregation roared in laughter.
The humorous speech by the preacher ignited a heated debate on social media on the programming at Zbc tv. Some people castigated the woman of cloth for trying to associate the national broadcaster with poor programming yet it has many viewers who appreciated shows such as Tunga, Kuchina, power sessions, Another chance and the various news bulletins in several languages. However some criticized Zbc tv for not showing programmes that appeal to the nation.
Although the television station came under the spotlight on the issue of programes it should be noted that independent producers also have a duty to come up with content that can be show cased on television. It is also a known fact that the station has a large audience that never misses the news.
The preacher certainly poked a lot of people as evidenced by the overwhelming response and lash backs.