Tytan and Sani Makhalima set to release colab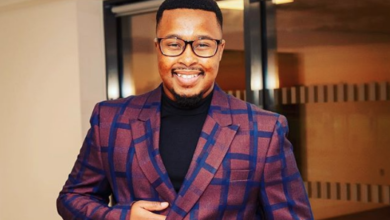 Tytan and Sanii Makhalima are set to release a new song anytime soon. The Afro pop artist Tytan recently posted a snippet of the song which features the talented Sani Makhalima in collaborationhans have been dreaming for.
It has been a while since Tytan released a song. This is the moment many have been waiting for and the wait is finally coming to an end. Tytan has not yet announced the release date of the song.
The song is produced by Gabs Morgan @Skhokho Empire Studios. Tytan continues to enjoy the dominance in the afro pop genre. He is a strong vocalist with his fan base mainly women and girls. The afro pop artist Tytan mainly makes love songs .
Since last year it has been a good journey for Tytan, both in music and his love life. He was part of the 2018 anthem Mukoko. He was featured by the beautiful and talented Amara Brown. Tytan also earned himself a beautiful and intelligent lady Olinda.