Vimbai Zimuto not holding back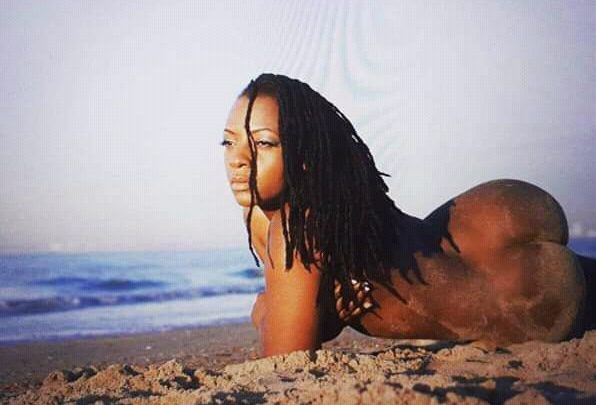 Vimbai has been causing noise on the internet for the past week. The Talented singer has been posting pictures in her birthday suit and sometimes half naked on her instagram page.
This started on women's day when she posted a picture completely naked with the caption "happy women's day". The image received huge attention all over the internet with the Netherlands based Zimbabwean star being accused of seeking atention and fame.
Recently Vimbai posted a picture half naked and the way she positioned herself was deemed as being more of a sexual thing. According to our ethics as Zimbabweans this is regarded as a Taboo. Women are not allowed to portray their body in that way.
Vimbai Zimuto has taken over the internet with her arousing images and it is rumoured that she might be shooting a music video while she is nakes. She has so far received so much criticism over these pictures.
Vimbai Zimuto is a Zimbabwean music artist with hit songs such as "A lit bit more". The song features one of our very own talented Trevor Dongo.
In the midst of criticism from some quarters, Vimbai has defended her craft saying that as a musician she was simply trying to emulate her ancestors who were never bothered by walking around naked. She reiterated that the said ancestors never questioned such issues and people ought to embrace their heritage.