Zimbabwe's greatest female tennis star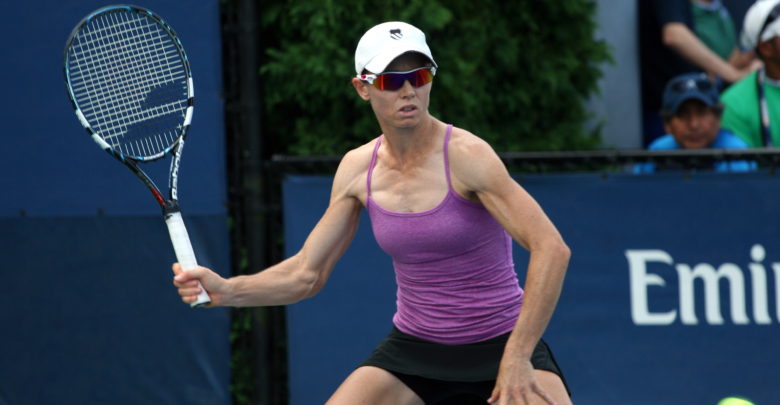 March is a special month for women as the globe celebrates international women's month. Despite past barriers having been a hinderance to the progression of women modern day society appears to be quickly adapting to the vital needs of women though in some instances they may be overridden. Today Youth Village continues to pay homeage to women that have illuminated in various spheres of life with the primary focus being on Cara Black.
Cara Black was born and bred in Mandara where their parents owned several tennis courts resulting in the young Cara taking a keen interest in pursuing tennis. As Cara grew up her parents were often at loggerheads with teachers who did not want to release their young girl for tennis given the curriculum was mostly academically based. This resulted in the Black family making a firm decision of taking Cara to Speciss College so as to accord her more time to pursue tennis.
With hours and hours of training conducted by the late Don Black, Cara would rise into a tennis superstar. While she made reasonable progress in the singles Cara made a huge mark on the doubles arena where she won several grand slam titles including Wimbledon.
When Cara partnered with United States player Liezel Huber, the duo spent several months as the number 1 ranked doubles pairing on the WTA tour winning several titles together. Cara was also succesful on the mixed doubles arena when she teamed up with Leander Paes as well as brother Wayne Black.
As the country joins the rest of the world in celebrating womens month, Cara Black deserves mention for her great contribution in leading the way and showing fellow Zimbabwean girls that gender should be no barrier to ones pursuit of their dreams.