Kirsty Coventry welcomes baby girl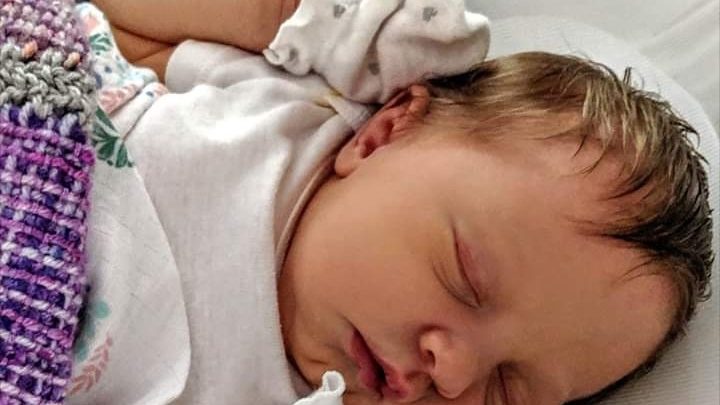 Minister of Sport, Arts and Recreation honourable Kirsty Coventry recently wlecomed a baby girl after giving birth to her first child. A few days after giving birth Coventry took to twitter as she celebrated and shared the feeling of being a mother.

After welcoming their baby girl Kirsty and Tyrone named their first born Ella. An ecstatic Coventry wrote on twitter "Our little girl, Ella. I never thought I could love someone so much. She has her Daddy's dimple". The couple welcomed Ella last week on Friday.
Kirsty Coventry who was last year appointed Minister of Sport, Arts and Recreation had endured months of pregnancy while at the same time ensuring her protfolio as minister was dealt with. Only last week Coventry tweeted about Cosafa's decision to suspend Zifa on condition the Association gets a guarantee to host the 2020 competition. Kirsty criticized Cosafa for wanting to forcefully make Zimbabwe host an event the nation maybe incapable of staging.
The sports minister was last week also involved in a conversation in which a 10 minute video clip of the Zimbabwe netball gems plight went viral. Coventry highlighted governments commitment and pledge of ensuring the gems prepare for the world cup in a comfortable manner. Kirsty Coventry is by far the country's most decorated athlete having won 7 Olympic medals.