Madam boss blesses Mvuma toilet cleaner.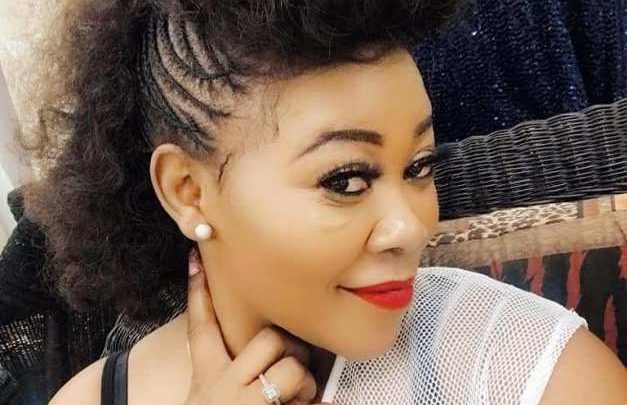 Popular comedian Madam Boss showered Nyaradzo Makungwa with praises as she stopped by Mvuma food court. Nyaradzo is the one tasked with cleaning toilets at Mvuma.
Madam boss shared a small video in which she highlited how the toilets at Mvuma were squeaky clean without an ounce of dirt courtsey of Nyaradzo. She said it was her first time to walk into a local public toilet and to find it that clean. Madam boss applauded Nyaradzo and even gave her a tip.
Madam boss later on mobilised people to give tips just as she done to a hard-working lady who was clearly doing a sterling job at Mvuma. With her huge social media following, it was not long before people started sending money to Nyaradzo via ecocash as a gesture to show their appreciation. Among those who donated was businessman Wicknell Chivhayo who later shared his ecocash confirmation message of 300rtgs.
Many people agreed with Madam boss that indeed the toilets at Mvuma were always sparkling clean. Madam boss reiterated that all buses enroute to South Africa stopped at Mvuma for people to relieve themselves and refresh. It was however entirely up to Nyaradzo to keep the busy toilets clean and tidy.
Madam boss later on thanked all those who had sent out their love to Nyaradzo and said that she could not stop crying because of the love and appreciation shown by the people.