Murderer sentenced to 8 years imprisonment.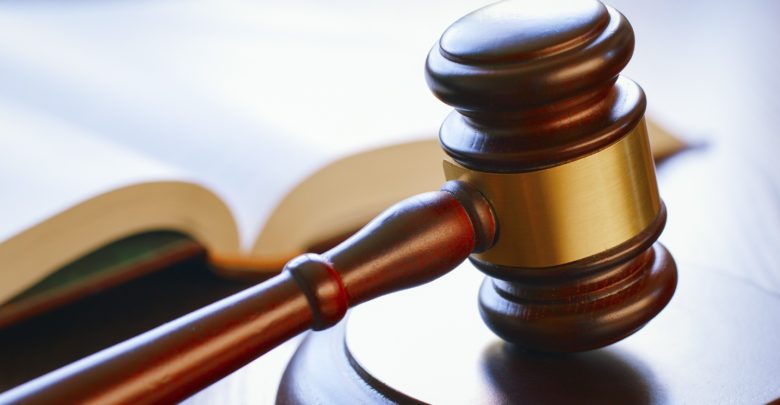 A man hailing from Kadoma who stabbed and killed another person on christmas eve in 2017, has been sentenced to an effective 8 year jail term after being found guilty of culpable homicide. He appeared before High court judge Amy Tsanga.
Tapiwa Paul will live to regret the day that he got into a confrontation with another man near a bar in Kadoma. He had spent the whole day drinking beer. On his way back home, he alleged that the deceased had started whipping him with a sjambork for no apparent reason. He said he had retaliated by stabbing him on the hand to free himself whereupon the knife also went into his heart, killing him instantly.
Tapiwa Paul had then thrown away the okapi knife and disappeared for a few days before handing himself over to the police. The Court ruled that Tapiwa Paul clearly didn't dnot intend to kill the deceased but had acted negligently in trying to escape. He must have foressen the risk of killing the deceased by stabbing him with a knife.
It can be noted that cases of stabbings after one having consumed alcohol are on the increase. Another disturbing feature is that of people walking around with okapi knives which are prohibited at law. Countless people have lost their lives owing to drunken brawls.
In her ruling Judge Tsanga said the accused ought to have alerted people about what had happened instead of running away and leaving the deceased to die. She also said that she had considered both mitigatory and aggarvatory factors in coming up with the 10 year jail term with two years suspended.