Top 5 projects for the youth in 2019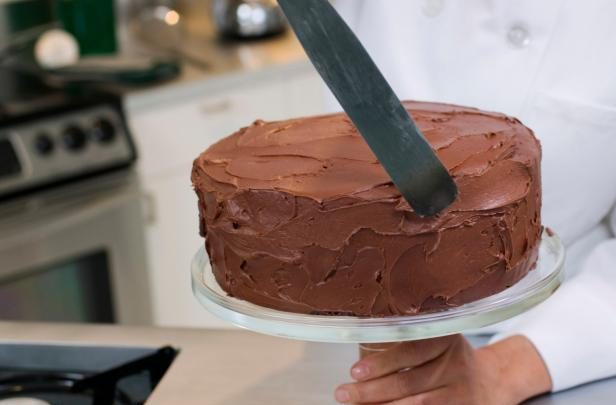 Unemployment is rife in Zimbabwe and most graduates are sitting at home with their certificates after failing to get jobs. So pathetic is the job market that over 50% of the youth have nothing to do. However it has often been said that necessity is the mother of invention. There are some projects that the young generation can do in order to survive.
In spite of having certificates and expectantly hoping to pursue their chosen careers, youths can capitalize on low budget entepreneurial ventures with high returns. These will also take young people off the streets where they are often influenced to do drugs and prostitution
1 Chicken rearing
This is one of the well paying business ideas at the moment. With the increase in the price of meat, most people are heavily relying on home bred chickens for relish. A calculation of inputs needed to start this business would reveal that the venture has high returns due to high demand for chickens.
2 Fish farming
This is a good investment owung to the fact that meat is now expensive in butcheries and shops and also fish is loved by many people. All it needs is a pond, water and fingerlings. These can take up to 6 months to mature and most people who are doing this business supply to supermarkets. Others sell to individuals who would rather buy fish fresh from the water than in a freezer at the shops.
3 Horticulture
Certain people are erking out a living out of growing vegetables such as rape, carrots, green pepper, cabbage and onions. These are always in high demand as they are used on a daily basis.
4 Rug making
With the winter fast approaching, rugs and carpets will be in high demand. Rug making lessons are offered at various centres for a minimal fee in several institutions. It is a good bussiness opportunity for the young at heart who can make massive profit by even exporting the rugs to neighbouring countries.
5 Cake making
Everyone likes cake. This business is viable because cakes are bought regularly for events such as weddings, birthday parties and bridal showers. They are therefore in high demand. Rather than being idle and waiting for a job to present itself young persons can benefit from the cake making business.