Buffalo souljah dishes advice.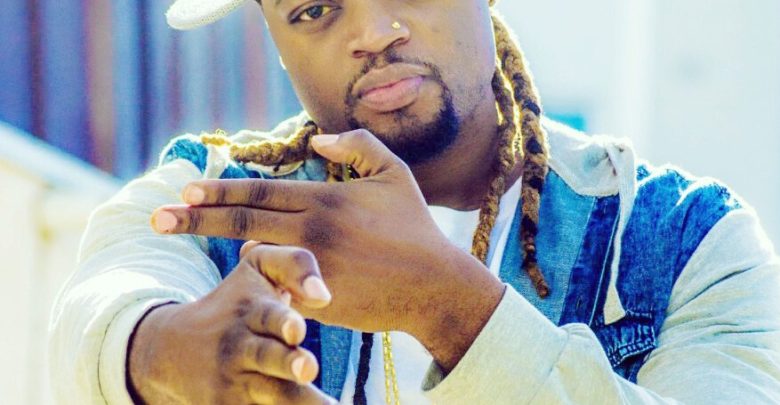 Dancehall music hit maker Buffalo souljah has dished out some advice to upcoming musicians. The singer recently announced that artists should enedevour to make their music more appealing on the international market. He said the starting point was to sing in a language that was understood globally, English.
Buffalo souljah said that for one to make it big on the international scene they needed to properly package their work. He advised against singing in vernecular language as it defeats the whole purpose of entertaining people on a global scale.
Buffalo souljah remarked that if local artists wanted to remain local stars then they could stick to singing in local languages. He further went on to say that it is only those that embrace English in their lyrics that are able to sell their music product on the international market. He gave an example of a song by David called 'If'.
Buffalo souljah's advice was taken as a good teaching to other artists. Having made it big on the international stage, Buffalo souljah is regarded as one of the country's most successful musicians. He has won several international awards and collaborated with big names such as Cassper Nyovest and Diamond Platinumz.
Buffalo souljah is based in South Africa but still proudly retains his Zimbabwean identity. He has collaborated with local artists such as Enzo ishall and Winky D. He is also responsible for grooming and promoting Queen V