Mai Titi and Dereck Mpofu to release new video.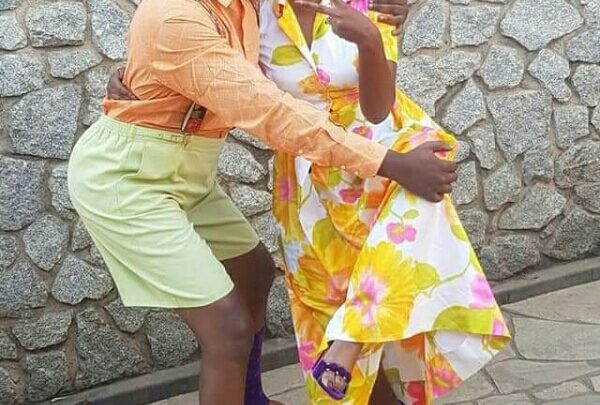 Comedian Mai Titi and Dereck Mpofu are set to release a new video titled Mthande. The duo has been working together on a new music project. The video, which promises to be filled with humour and fun, was produced by Naxo films.
The combination between the two will surely keep viewers' eyes glued to their television sets because of the funny characters of Mai Titi and Dereck. Mai Titi exclaimed that she was excited at the new video and that there were striking similarities between herself and Dereck. She stated that Dereck was a comedian in music circles. She also advised her followers to brace themselves for a fun filled and hilarious video.
Derck has previously worked together with Madam boss, another comedian on the video Ndinokakama. A new project with Mai Titi is certainly a walk in the park for him as he is accustomed to working with people from different trades. He has also released songs such as Mari and Dzoka kumba. His music is more of jazz with an eccentric Afro vibe.
Mai Titi has also released songs such as Kerekedhukeke. She incoporates reggae beats in her songs. Then video will be released next week. Mai Titi had earlier on posted images of herself and Dereck on set whilst they were shooting the video. The post production work is almost finished and eager fans will have their eyes satisfied as they feast on the new video soon.