Tamy Moyo to grace magazine cover.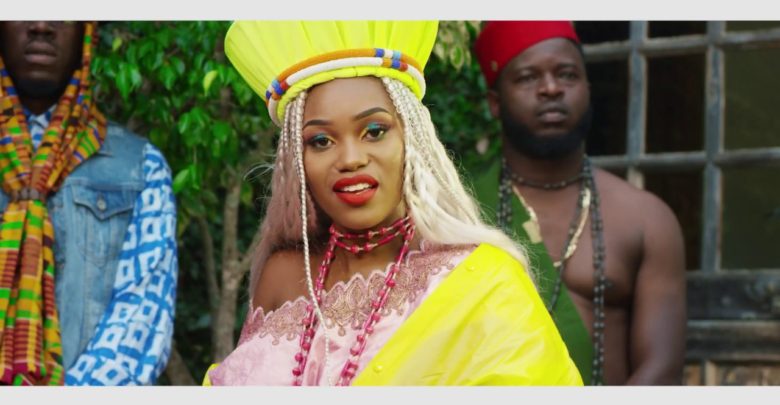 Youthful singer Tamy Moyo seems to be soaring to great heights every single day. The songbird will grace the cover of popular local magazine Vutha in their upcoming edition.
Tamy took to social media to express her gratitude for being handpicked for such a glorious opportunity. She said she was so excited such that she could not wait for finalization of the project to share the news with her followers.
Tamy recently held a concert at The place in Avondale following the release of her new video 'Kwandinobva'. She was supported by Ammara Brown and Gemma Griffiths. The show was a great milestone in her career as it showcased just how talented the youthful singer is.
Vutha magazine named Tamy as one of its top 30 innovators of 2018. The magazine targets young millennials and promotes them. The magazine is running under the mantra of defining and representing Zimbabwean youth culture. Tamy is accordingly a suitable candidate for to grace the cover of such a magazine as evidenced by her recent success stories.
Tamy is known for her colorful videos,bold make up and well choreographed dance moves. She has released songs such as Ndibereke, Ndyeke, Tekere and Lay it down. She has also collaborated with artists such as Nutty O. 2019 has been a year of cementing her career with the major highlight being her performance at the Coke studio in Kenya early this year.