Tocky vibes drops Valembe video.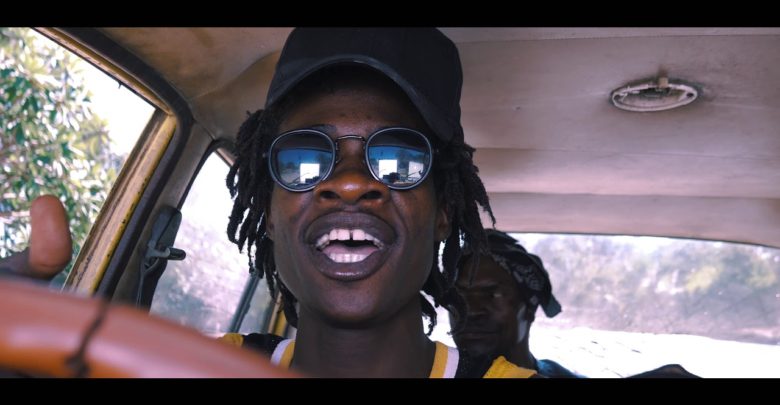 Zimdancehall artist Tocky vibes has once again released another smashing new video. The video is titled Valembe. It is featured on his latest album called the Villagers money.
The video has been appraised by many for its rustic urban feel. It is evidently the result of great directorship and creativity. The song was even commended by popurlar comedian Madam boss who confessed that she totally loved the new video and Tocky's music in general.
Tocky vibes has been accredited as one of the best artists in Zimbabwe. His music has depth and maturity unlike that of his fellow zimdancehall artists. He rose to fame after releasing the song Mhai which was an instant hit. He went on to release songs such as Twushiri twuye, Ndini ndinorira and Mainini. Some of his songs have been played on channels such as Trace Africa, a clear indication that he is one of the best in the music industry.
Tocky vibes is a self confessed defender of people's rights. He was assaulted early this year for penning down a song denouncing soldiers for their brutality amid the January protests. His other songs also speak of social Norma and cultural issues affecting society.