Top 10 Pokello And Elikem Photos We're Obsessed With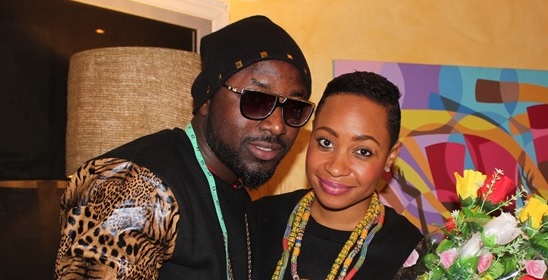 Every-time we see Pokello and Elikem photos we know we're in for a fashion treat. From the designer clothes to the PDA, we love Polikem. Check out ten of our favorite photos of the hot couple.
1. The engagement photos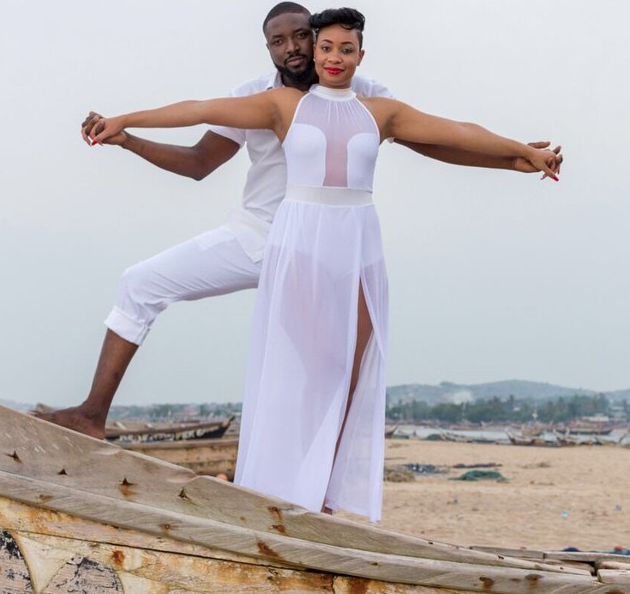 2. The two who became one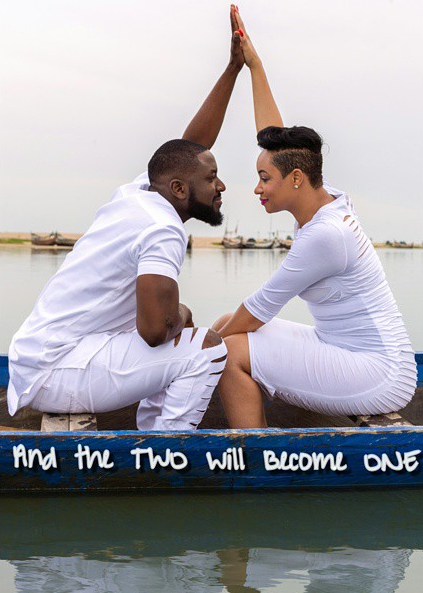 3. Beautiful in white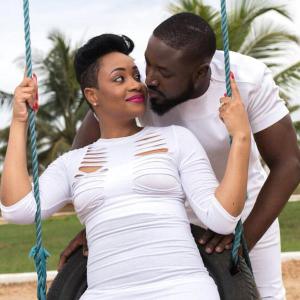 4. His muse….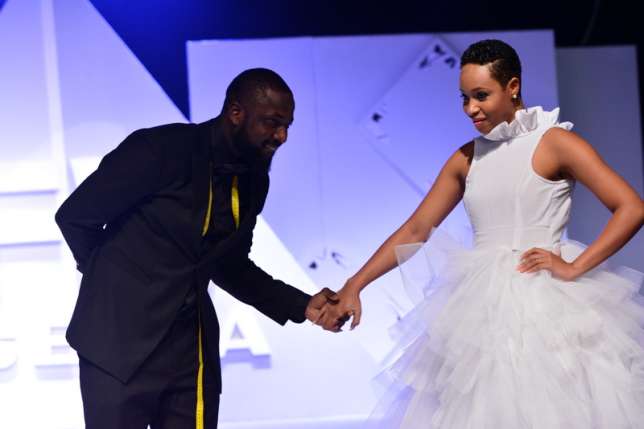 5. King and queen of swagger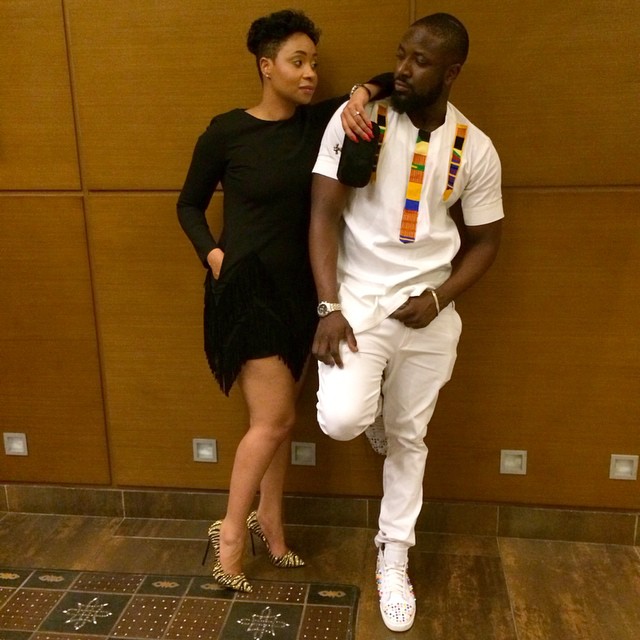 6. Always red carpet ready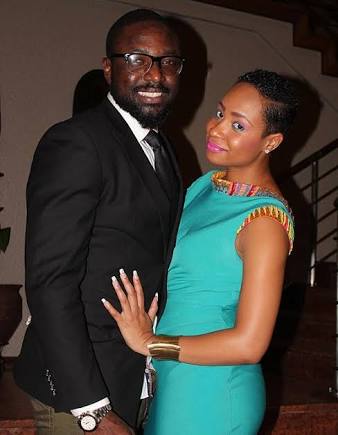 7. A couple that matches outfits…stays together
8. Always clean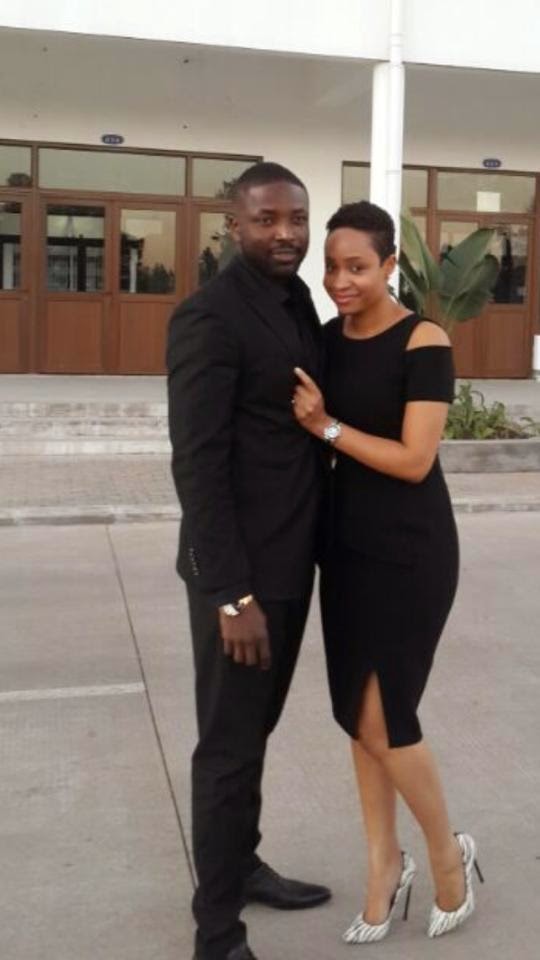 9."Shadded" love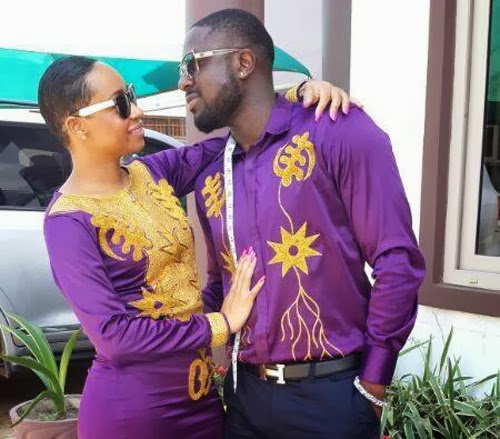 10. Gentleman Elikem