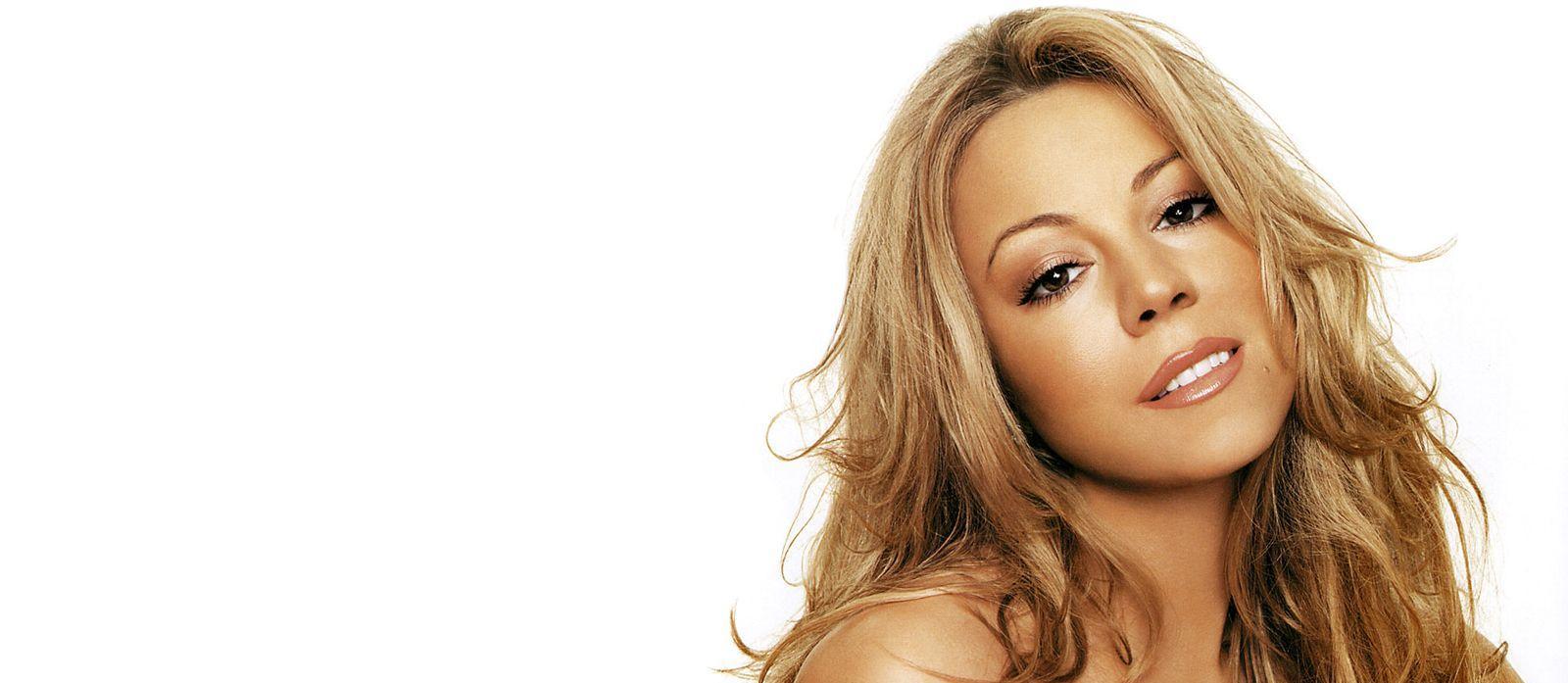 Mariah Carey has become a triple threat in the entertainment industry no doubt. We all know her as singer, song writer, record producer and actress; she has now added being a judge in one of the most watched TV show in the world American IDOLS. Mariah has won five Grammy Awards, 17 World Music Awards, 11 American Music Awards, and 31 Billboard Music Awards. A wife to the host of America's Got Talent Nick Canon and a mother to Monroe and Moroccan, Mariah really personify being a woman in 21 century.
Here are the list 10 things you didn't know about her.
1. Carey was named after "They Call The Wind Mariah," a song from the musical "Paint Your Wagon."
2. Only The Beatles have more number-one singles (20) on the Billboard Hot 100 than Mariah Carey (18).
3. Mariah's community of fans are known as her "lambily."
4. Carey's 1994 holiday tune, "All I Want For Christmas is You," is the second Christmas song to bear that title. Vince Vance & The Valiants' released a popular song called "All I Want For Christmas is You" in 1989, but Carey's song shares no other similaries with their Christmas country staple.
5. Before making it as a singer, Carey studied Cosmetology in Manhattan.
6. She'll be appearing in "The Butler," an upcoming film by Lee Daniels. Daniels previously directed Carey to an award-winning performance in "Precious: Based on the Novel 'Push' by Sapphire."
7. Some sources claim that Mariah sang one of the highest notes ever produced by a human voice during a performance of "Emotions" at the 1991 MTV Music Video Awards.
8. The song "One Sweet Day," which she recorded with "Boys II Men," holds the distinction of being the longest-running number one song in history, spending 16 weeks in the top position on the Billboard Hot 100.
9. DemBabies is the official website of Carey's children, Monroe and Moroccan.
10. Carey purchased Marilyn Monroe's white baby grand piano for $662,500 at a Christie's auction in 1999.