Top 20 Thing's You Didn't Know About Munya Bloggo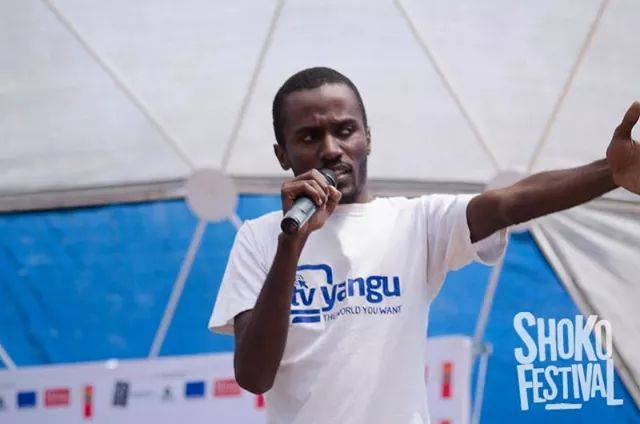 He is a t.v director for the Makosi Today show.
Munya is an actor who has acted in four short films.
Munya also studied dance for the first year in college.
He was nicknamed skills because of his incredible.
The name Bloggo was actually given by Pastor Tom Deuschle becuase of his blogging.
Bloggo started T.VYangu.com in his bedroom.
He is a certified coffee addict.
Munya went to high school with Tinashe Makura.
Munya is a top notch film editor.
Munya occassionally raids Tinashe Njagu's pantry.
Munya is studying for an MBA with focus on marketing.
He is part of the book cafe family.
He devot Manchester United fan.
Munya Bloggo is keeping a beard in support of Mans Cancer Awareness Program (Movember).
Munya can speak 4languages which are Ndebele, English, Shona and French.
Munya drives a Mitsubishi Chariot.