Biz
Top 10 Businesses You Can Start in Zimbabwe with $100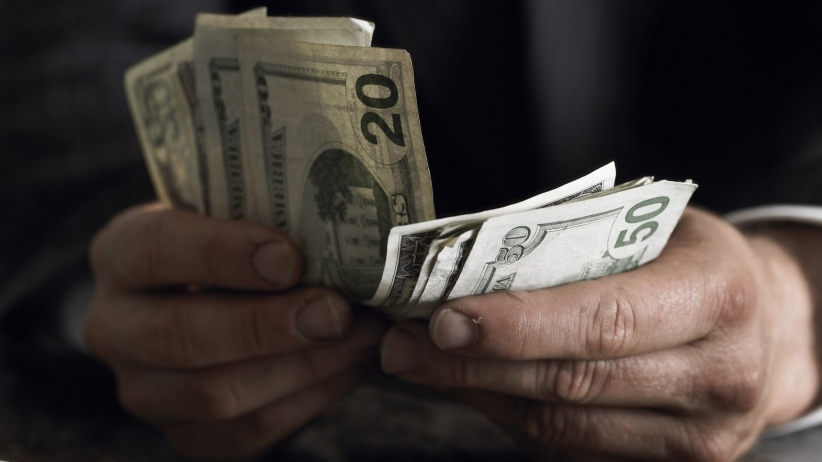 Being an entrepreneur doesn't mean you need to have huge amount of money to become, you start your own profitable business using as little as hundred dollars($100) and to your surprise that money can help you become a millionaire. Here are Top 10 Businesses You Can Start in Zimbabwe with $100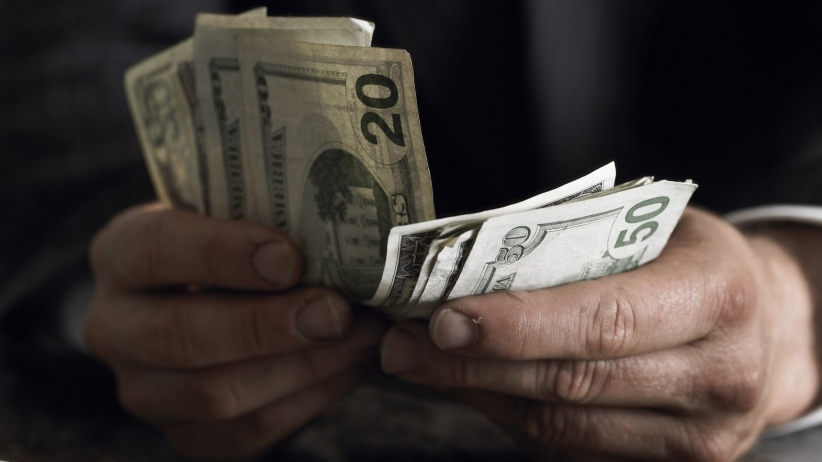 1. Food delivery service
There are those days when one might feel like not cooking and you can be their Savior, some can't leave the office to pick up food, or are too lazy to leave the house. That's when they contact you to pickup and deliver food for them.
2. Sourcing service
You can find products or services for local businesses and resell it to them at a markup.
3. Toy making
Whether if it's a simple wood carving or using a 3D printer, making toys has been a popular business idea for parents and their kids.
4. Clothing alteration service
If you know how to sew or replace buttons or zippers, then you've got a new business idea for people who can't part with their favorite pieces of clothing that is also cheap to start.
5. Property management
Landlords can't always check in on their properties or maintain their property, like mowing and cleaning. A property management company takes care of these tasks for busy landlords.
6. Instructor
You can instruct anyone to play an instrument, cook a meal, or workout. You pretty much just need your knowledge to get started.
7. Bake bread
You would be surprised how many people want home baked bread.
8. Sell eggs
Farm fresh eggs are a big business right now. You can get in on the action by purchasing a couple of hens and building your own chicken coop.
9. Voice-over artist
Now that businesses are creating their own content, such as videos, they're looking for golden voices. If that's something that you possess, then you can have yourself a lucrative self-employed career.
10. Sell snacks and drinks
Have you ever left a sporting event or concert thirsty and starving? We've all been there. That's why you see people selling bottles of water and hot dogs after an event. Unlike investing in a food truck or cart, you can start off with just a cooler.