Top 10 Things You Didn't Know About Ammara Brown
Ammara is simply one of the most popular artists with no album out better yet in the country. As famous and open as she is, there are some things you still don't know about Ammara Brown.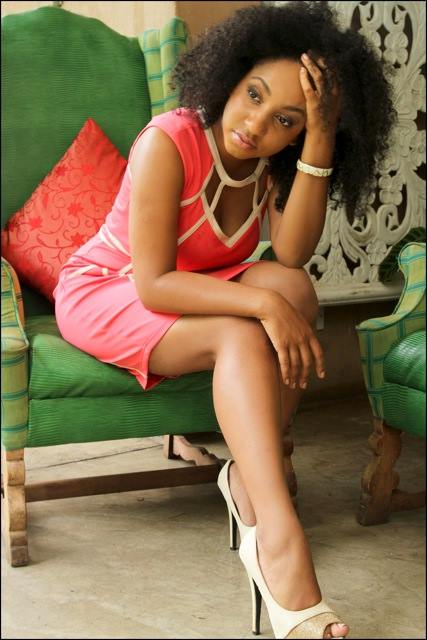 1. Ammara is a brilliant dancer.
2. The Afro-Pop artist auditioned for Botswana'stalent search and made it to the top 10.
3. 1. Ammara lost her Day-view album she had recorded in South Africa back in 2012.
4. She grew up surrounded by music and arts being the daughter of the late Andy Brown and having Chiwoniso Maraire is her step mom.
5. Miss Brown entered the entertainment industry when she was 9 years old.
6. Her first job in the entertainment industry was an acting job for a television advert.
7. The Afro-Pop artist can play piano and Mbira.
8. The star is good friends with Botswana raper Zeus and says Tehn Diamond is the male version of her.
9. Ammara Brown's  favorite vocalist is Janelle Monae
10. Just like Beyonce and Rihanna, Ammara has a name for her fans, they are known as "Ammartians".