Check Out Tuku's Tour Journey In The United States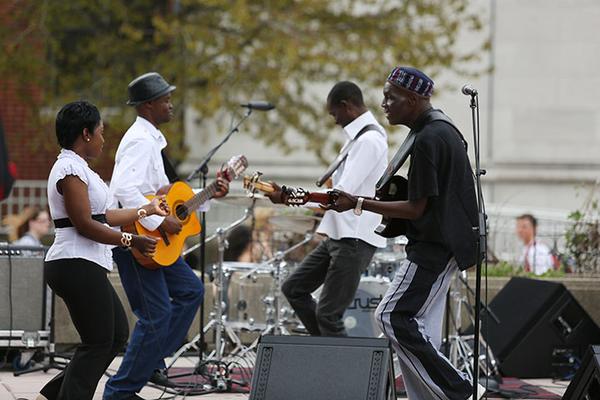 There's no doubt that Oliver "Tuku" Mtukudzi is the greatest artist Zimbabwe has ever known. Mtukudzi is known all around the world for his unique sound and he has set a great example for the young and upcoming artists on how to stay relevant after decades in the music industry.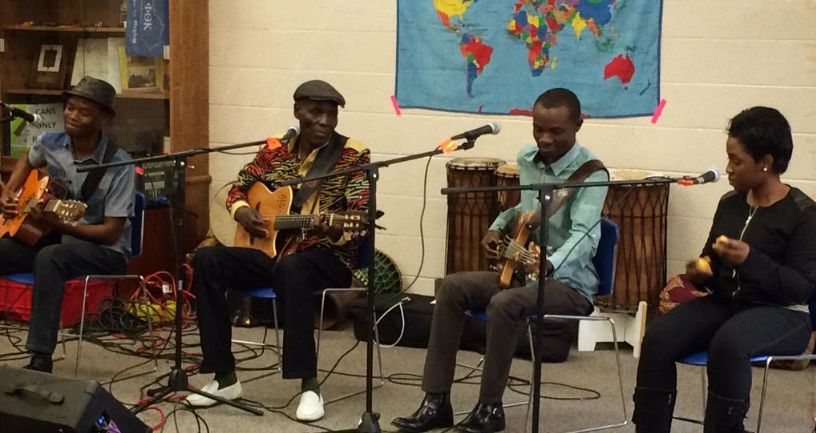 This year Tuku has decided to do things differently and spend his Independence Day in the US touring with his band. How lucky are the Zimbos in New York to remember their country's Independence with the legend himself?!


No doubt that he's also loved there

Tuku and The Black Spirits are currently touring the US and they seem to be having loads of fun from the photos they posted on twitter. Tuku and his band performed in Kentucky at the Unity Arts Festival and his next stop is New York City where he last performed in 2008. He also did a show in Cleveland with another Zimbabwean artist, Stunner as his post on instagram shows.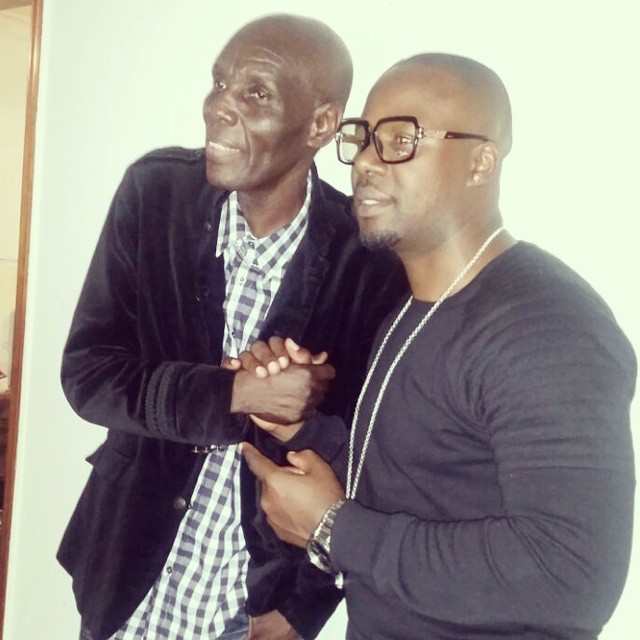 Tuku tweeted his excitement earlier urging everyone in New York to come to his show. We are certain every Tuku fan in New York will be at the BRIC where he will be performing.
Comments
comments