10 African Prints Worn By Zimbabwean Celebs We Absolutely Love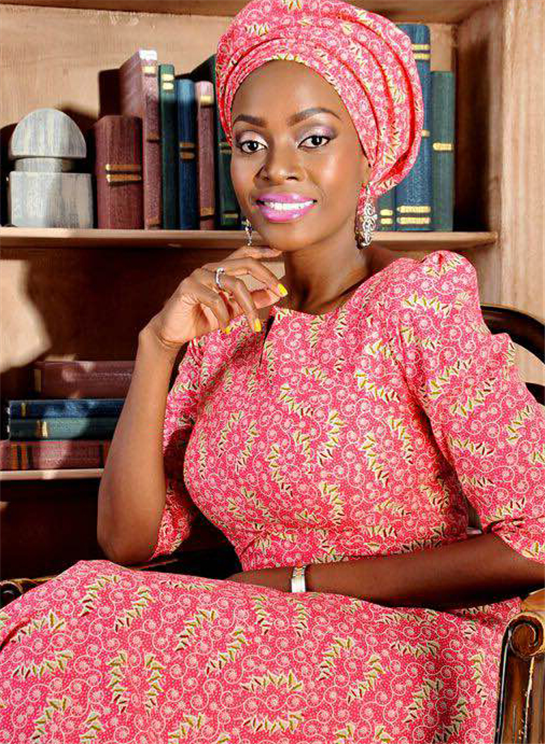 African print is the new black, which is weird to say but we are glad the world has finally caught up with what we already knew. African print is the future! In the spirit of Africa Day celebrations, we bring our ten best African print looks from our Zimbabwean celebs.
1. Nobody does African print the way Pokello does. Just enough to stand out.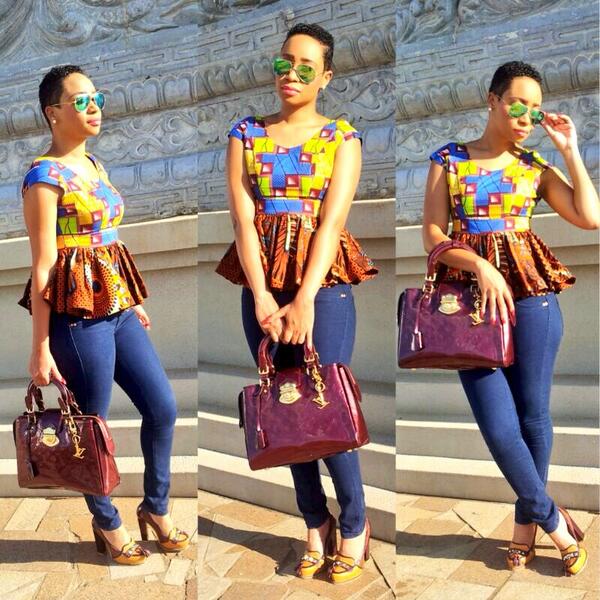 2. Selmor African top is the only thing shinning in this room and her talent ofcause!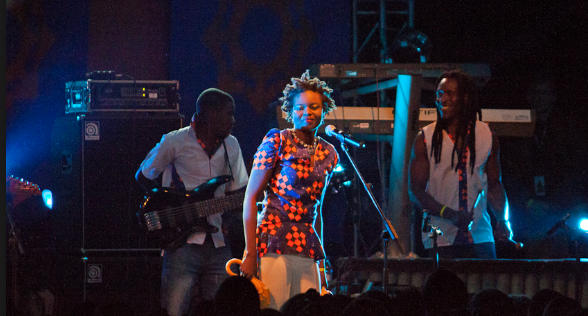 3. We love this color on Cynthia and the fact that she went all out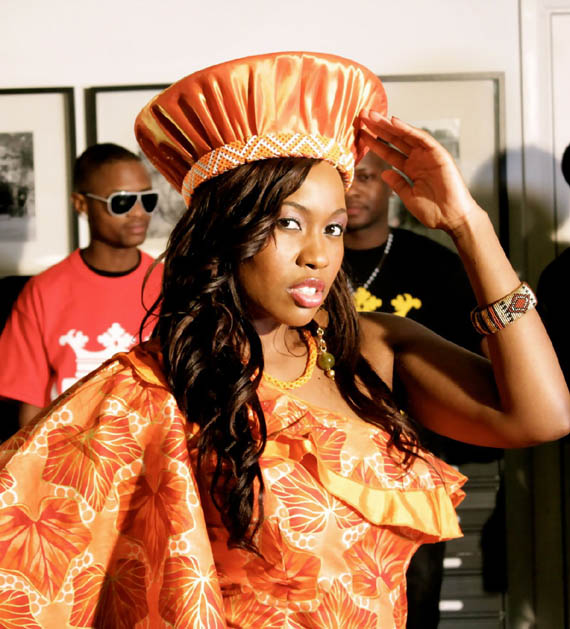 4. The brighter the better with our stylish Mel Chimedza
5. Makosi is Africa in this ensemble