Rapper Tehn Diamond's Epic Photos In Senegal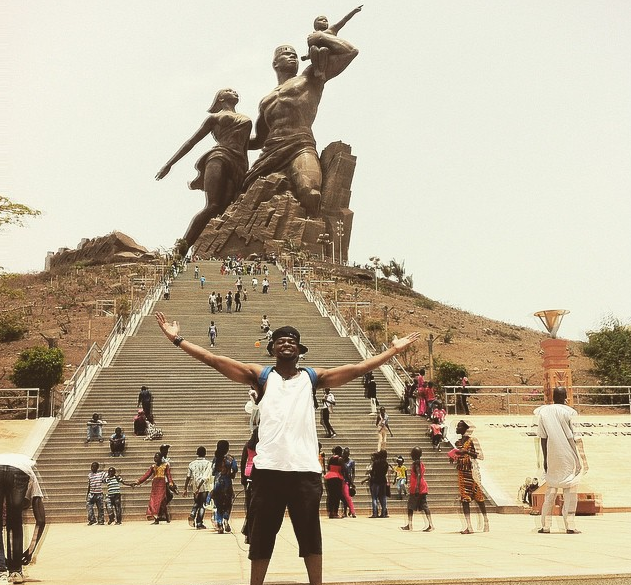 Tehn Diamond was recently selected represented Zimbabwe at the biggest Hip Hop Festival in West Africa called "Festa2H". As expected the rapper was excited to be the only Southern African representative and it being his first time in the country.
The "Happy" singer let his tourist self come out when he was not performing and now we think we've got a feel of what Senegal is like. Check out the coolest photos Tehn Daimond took from whilst in Senegal.
1. Apparently these are their kombis, how cool?! But Tehn Diamond says our hwindi game is better than theirs.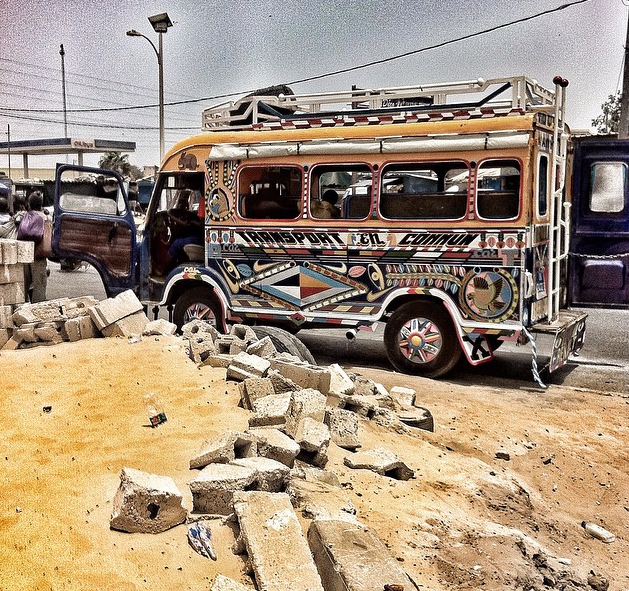 2. Look, vendors all over! Hmm, it's very African to have this much of vendors people, please allow.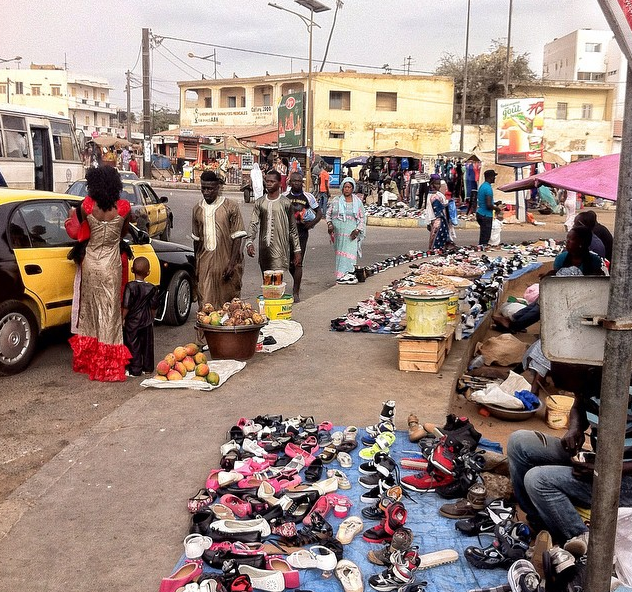 3. Another mode of transport, in the CBD nogal.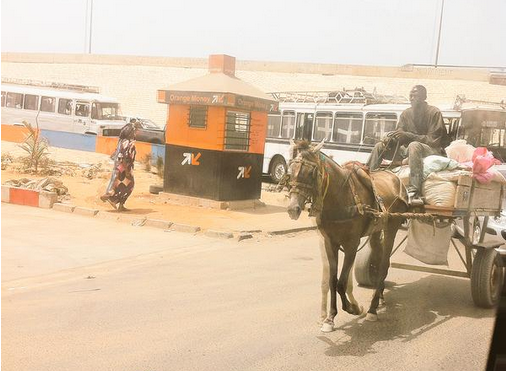 4. How gorgeous is The Monument of the African Renaissance!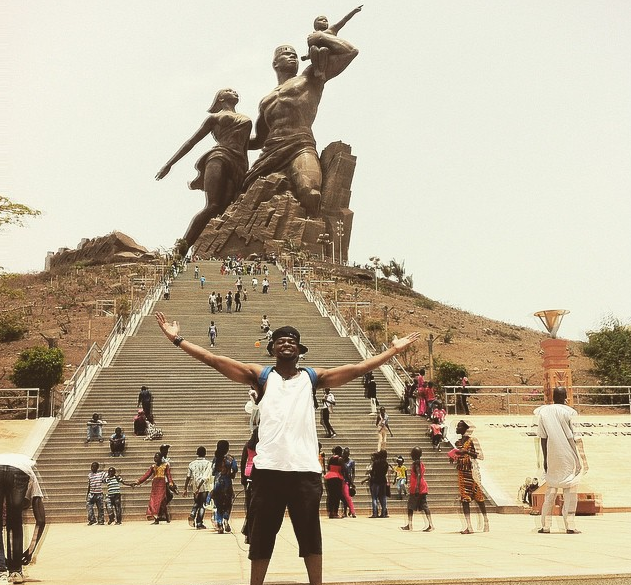 5. One word…..BoomBox