Drake Responds To Meek Mill Diss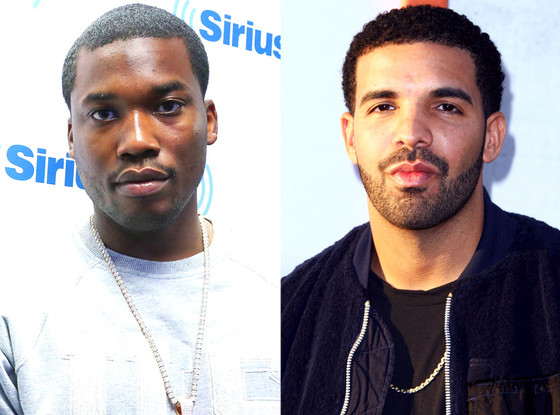 The reply we were impatiently waiting for came sooner than we thought. If you missed it Meek Mill a rapper, we understand if you don't know him went on a twitter rant and accused Drake of having a ghost writer.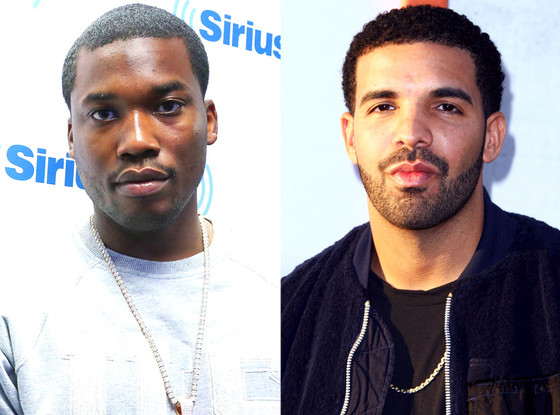 Drake took his time to respond we almost thought it wasn't going to come or it will come as a song. But our boy didn't disappoint. The Canadian rapper relied the only way he knows how.
After liking a video by another rapper KreptPlayDirty's video of him covering a magazine with Meek's face. Geez, talk about shade!
He then commented on Hitman (another rapper)'s post in which he said Meek Mill was being foolish. Drake response was simply classic. "I signed up for greatness. This comes with it."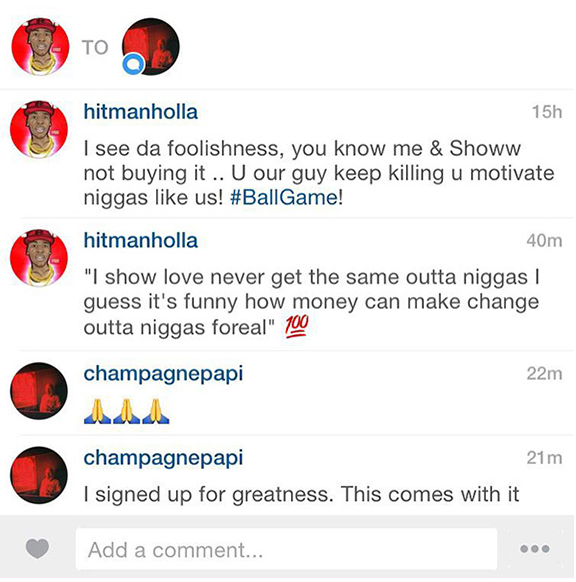 Uhm, we are not saying Drake is suggesting he's the greatest but he kind of is. Now you know how he feels.