Move Over Beyonce, Emily Kachote Has Her Own Documentary In The Works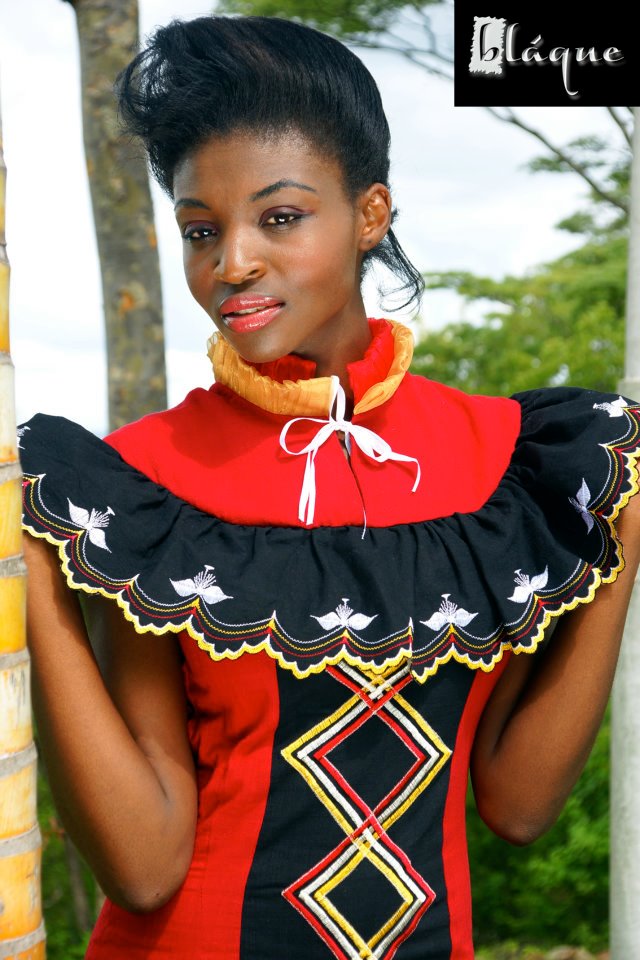 Allow her to reintroduce herself, our former Miss Zimbabwe Emily Kachote is the latest to come out with her own documentary which will showcase her life and career.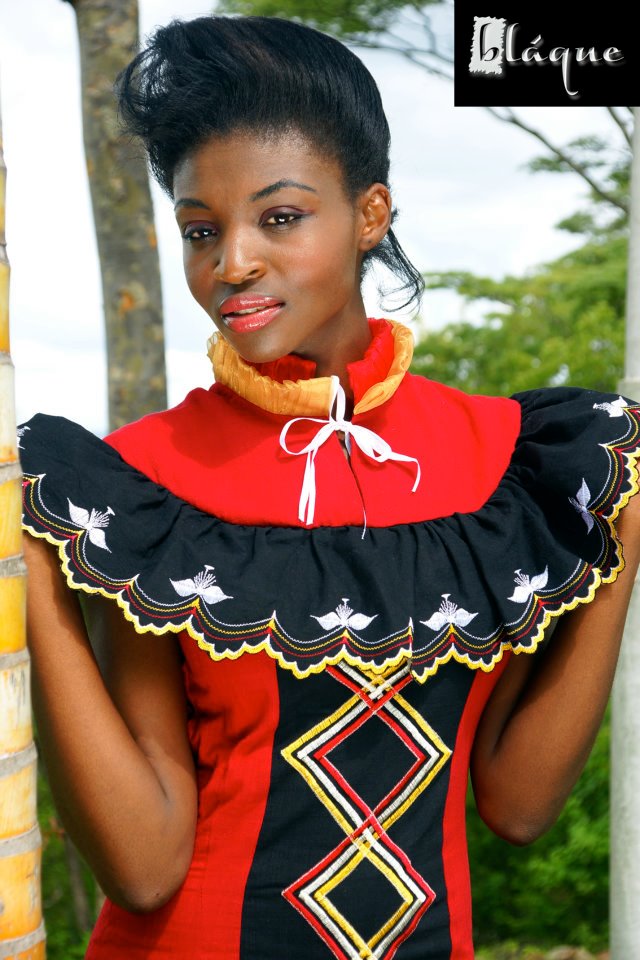 The documentary will be called "In Emily's Bag" and the promo trailer is set to be released next week. The documentary was co-written with the former beauty queen herself alongside Axis4 in attempt to reinvent and shed the light on who she really is and not how the media has portrayed her.
The one hour long documentary which was shot in different places is set to serve as inspiration, motivation and encouragement to the girl child.
Kachote is not the first to make a profile documentary. Radio personality Zororo successfully launched his own profile documentary in 2014 online.
In a statement Emily said, "It is my passion to see the African girl child rise. My name is a brand and I will continue to defend it. The documentary shall be called 'In Emily's Bag' and fans should expect the rebranding of Emily Kachote. It is an insight into who Emily really is, answering all the speculations, rumors and offer candid details about myself."
The model aims to show people who she really is and get to know the person behind the headlines. Since she got dethroned Emily has dedicated her time to help the youth in her community using her unfortunate story.
"I am a strong woman. I have been engaged in a lot of youth activities at my church, conducting image seminars and in schools where have been teaching about cyber bullying, grooming and deportment. As a girl you are vulnerable to a lot especially criticism when you step into the limelight. You have to possess a thick skin. Focus more on the future", she said.
The beauty says her family, friends church and advisers have been her support system and thanked them for their unwavering support.
"I have also noticed that if you are not ready to die for what you believe in then you not ready to live for it", said Emily. The official release date for the documentary has not been set yet.
Comments
comments