ZiFM Ladies Lochnation, Ruvhi Pari And Misred Talk Misconceptions In The Latest Issue Of DivasInc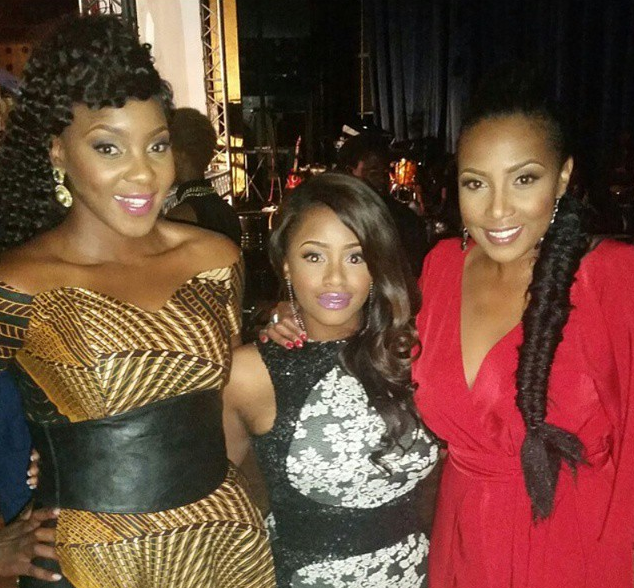 We all deal with misconceptions at some point in our lives, but it has to be worse when you're a celebrity. Nobody wants to be known for what they are not and in the latest issue of DivasInc ZiFM powerhouse ladies Lochnation, Ruvhi Pari and Misred are setting the records straight and slaying the cover at the same time. Here what they had to say.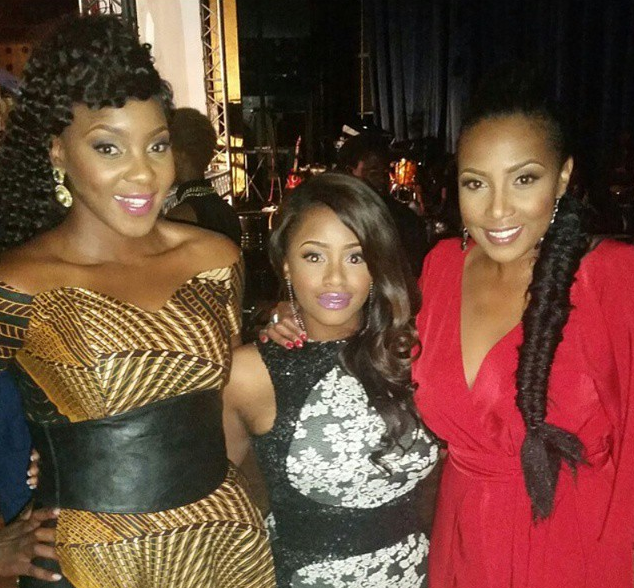 King Lo! known to many as Lochnation talks about how people think she fakes her accent because it's not what they expect a girl who says she is African to sound like. "They may feel I'm faking it and insulting their intelligence or that I have disowned my cultural identity by choosing to sound American", she says.
Lochnation says she understands because most of those people who think that way only know Lochnation 'the voice on radio' and they judge you on that, said the beauty who admits that it was difficult in the beginning but has learnt to only care about the opinions of those who know her personally.  "I have learnt not to take it personally. It became silly to be upset by words said by strangers"- Lochnation.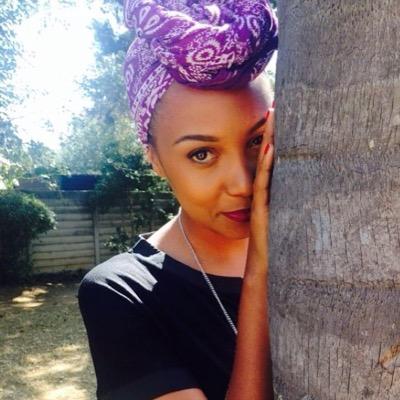 The platform's Ruvhi Pari talks proving she's more than her name. "I get people to this day who think that I am where I am 'because of who I am'", she said. Ruvheneko says she acknowledges that she's privileged and how her family background can be viewed as "unfair advantage".
"I used to get very upset with people who thought my achievements were 'because of who I am' and I would want to publish my CV but now I know I don't live for anyone but God", says the media personality. And as of her opinion on her shows?, she's not going to apologize on that. "I cannot apologize for my opinion. It is mine, just like my feelings and my fingerprints"- Ruvhi Pari.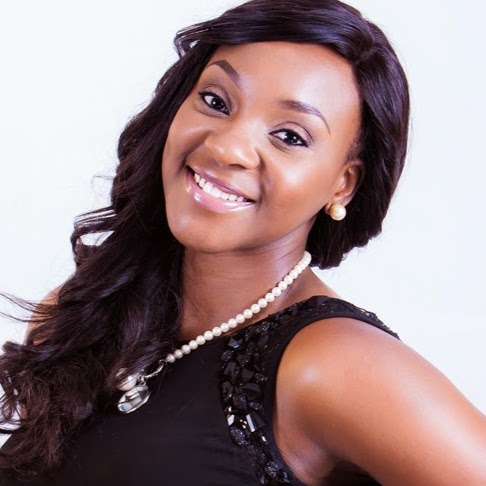 Misred talks stepping into TinTin's shoes and working with TK. She says although Tintin was great at what she does, Misred knew who she was and it made it easier for her. "MisRed is an individual who isn't trying to be anyone", stresses the outspoken DJ.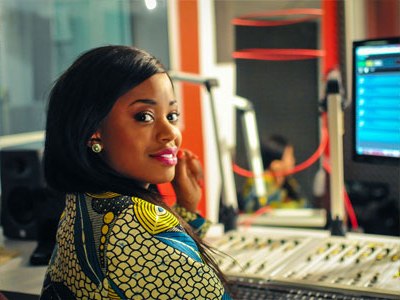 On her co-host "the big dawg" TK, Misred says she wouldn't have it any other way. Admitting it gets difficult to stay sane when working with with TK but she makes it balance by being herself. "When you allow people to dictate who you are you lose yourself", – Misred.
Comments
comments