DJ Stavo Ventures Into Clothing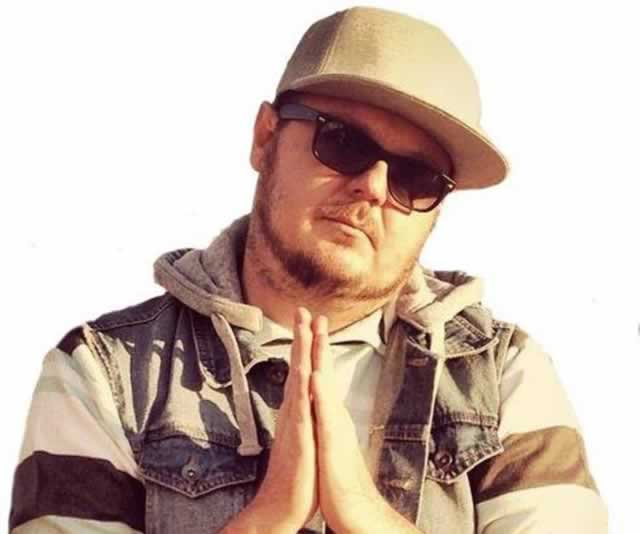 If there are people who are good at expanding their empires and brands it's artists. They are constantly coming up with lucrative ideas and the latest to join the moguls is House DJ, DJ Stavo.
The Kwekwe hit-maker has come out with a self named snap-back line. Stavo announced the good news on his Facebook page "Team Stavo, Exciting News!!!! DJ Stavo‬ "Snap Back" Now available for pre-order".
Stavo is joining the likes of Tehn Diamond who also have a snap-back line.
Congratulation DJ Stavo on your new venture!