"If I Could Turn Back The Hands Of Time I Would" – Tino Katsande On Her Leaked Sex Tape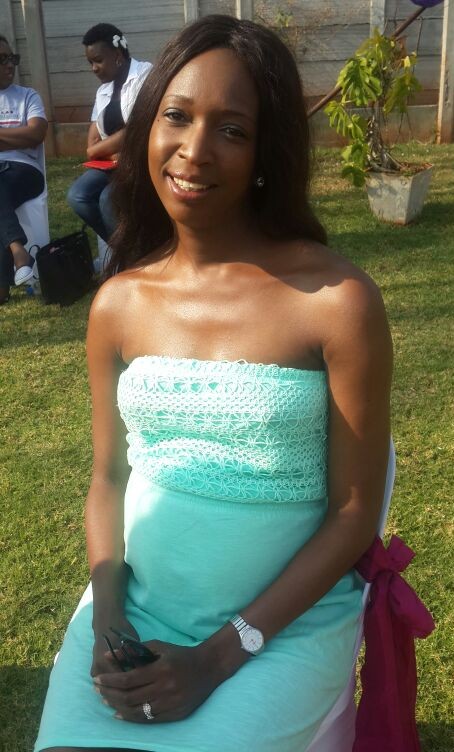 Tinopona Katsande breaks her silence on her sex tape that was leaked over a year ago. The media personality who recently got married and is expecting her first child wrote a sensitive message on her Facebook page after hearing about a university girl who committed suicide after her own sex tape was leaked.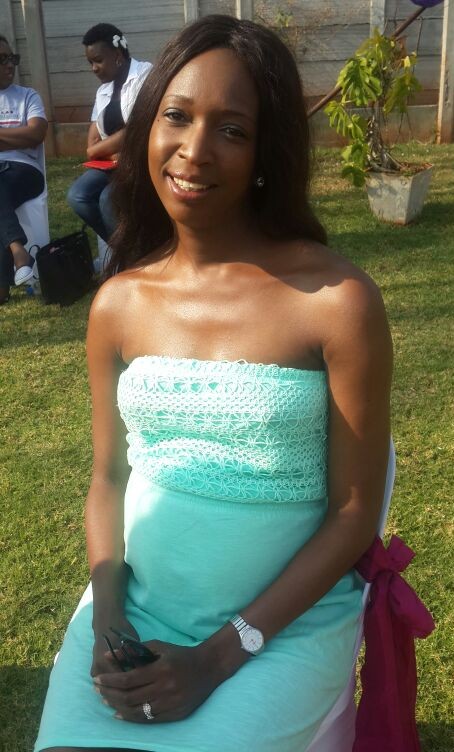 Speaking so candidly about her own similar situation Tinopona admits it was the darkest period of time in her life. "and yes if I could turn back the hands of time I would or if I could perhaps have had been more persuasive to tabloid journalist Adoration Bizure or his Editor Lawarance ,who published the content they may not have published it", she wrote.
Despite being regretful, Katsande acknowledges the impact her experience has had on young women dealing with similar situations. Tintin says having your private moments published feels like being "gang raped" everytime she thinks about it.
"You are mentally, emotionally , psychologically so adversely affected you are at risk of becoming a lifeless and purposeless being", Katsande writes. She admits that it became difficult to face another day because of the humiliation but now she has dealt with it and in better place.
The radio personality turned media coach then adviced those going through the same situation to deal with the situation as it is the only way to move forward. She encouraged the victims to talk about it with the people they trust but first forgive themselves for making poor judgement.
"Be accountable for your actions" she said. We are glad Tinopona has moved past the situation and is now in a much happier place and preparing for her biggest role yet, being a mother.
We also commend her for using her story to give hope to those who didn't know what to do in their own similar situations.