Bonang Matheba And AKA's Affair Confirmed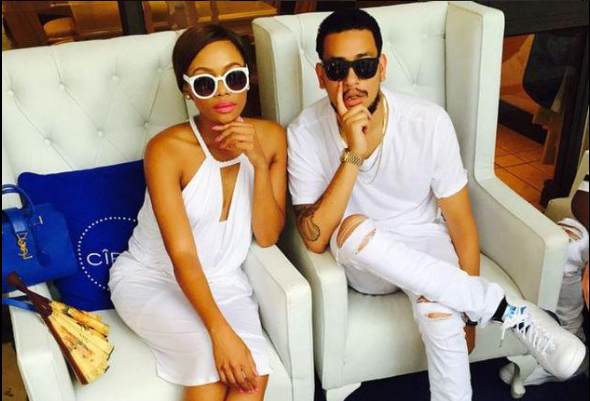 The rumors are true… AKA has been having an affair with media personality Bonang Matheba whilst still living with his baby mama DJ Zinhle. DJ Zinhle confirmed the affair on her blog.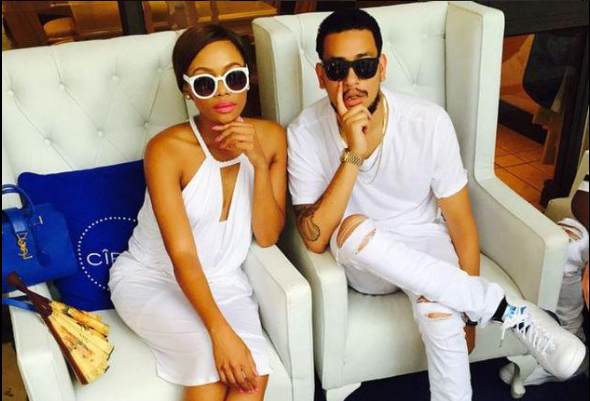 AKA and Zinhle first confirmed their separation a three weeks ago and did not share the details with the public, at the time DJ Zinhle said the split was amicable.
A week after they went public with their separation, rumors circulated that it was a result of AKA's affair with Bonang.
Today DJ Zinhle took to her blog to confirm the affair in case it helps other women going through the same thing. Zinhle says she found out about the affair a week before their daughter was born. She confornted AKA, who told her it was true. Zinhle says she will always respect the rapper for his honesty.