George Chigova To Play His First Match This Season Tomorrow Following The Issuing Of His Work Permit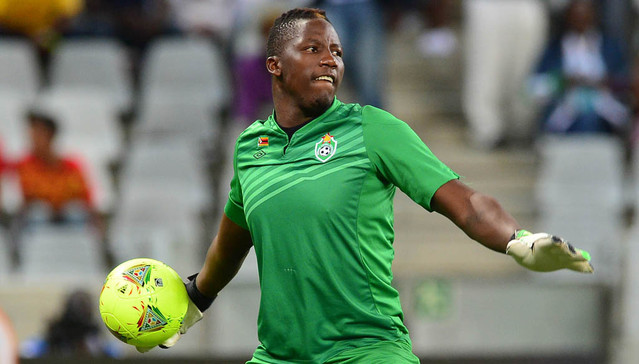 Work permits have been a big issue with Zimbabwean soccer players abroad. Some have been forced to come back home to play for local teams.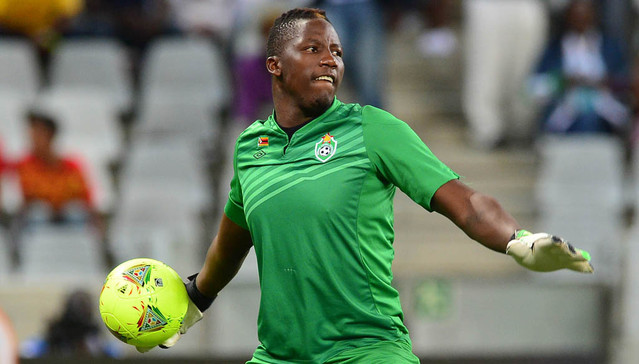 George Chigova who's currently at Polokwane City has not been able to play since the 2015/16 season started because of complications with his work permit until now.
Polokwane City released a statement saying the 24 year old will be available for the clash against Orlando Pirates tomorrow following the issuing of his work permit.
Polokwane City have had to use an inexperienced keeper during the absence of Chigova. "All our foreign players now have all their documents in order after getting their work permits and they will all be available for selection with immediate effect. It is now up to the coach to select them", said Polokwane City COO, Tincy Tema.
Chigova joined Polokwane City at the beginning of the season when he got released by SuperSport United.