Drake Has A Lipstick Line Coming Out With Tom Ford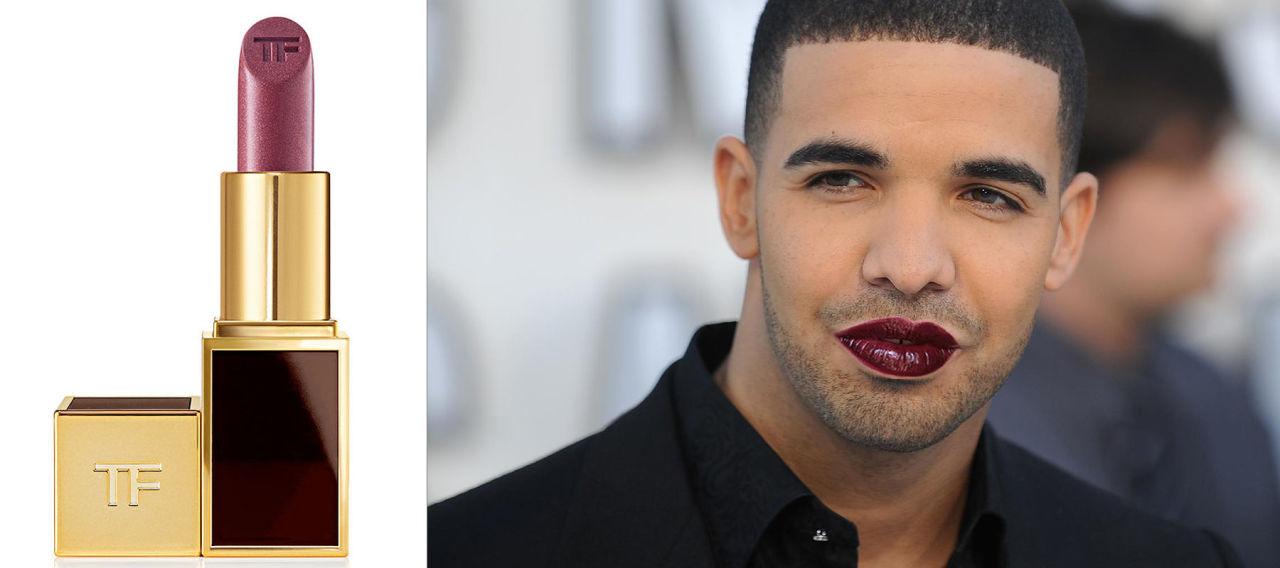 For all of you ladies, you can have have Drake on your lips. Tom Ford has released a lipstick in honor of Drake.The iconic designer said the new special lipstick embodies the true soul of the Back to Back singer.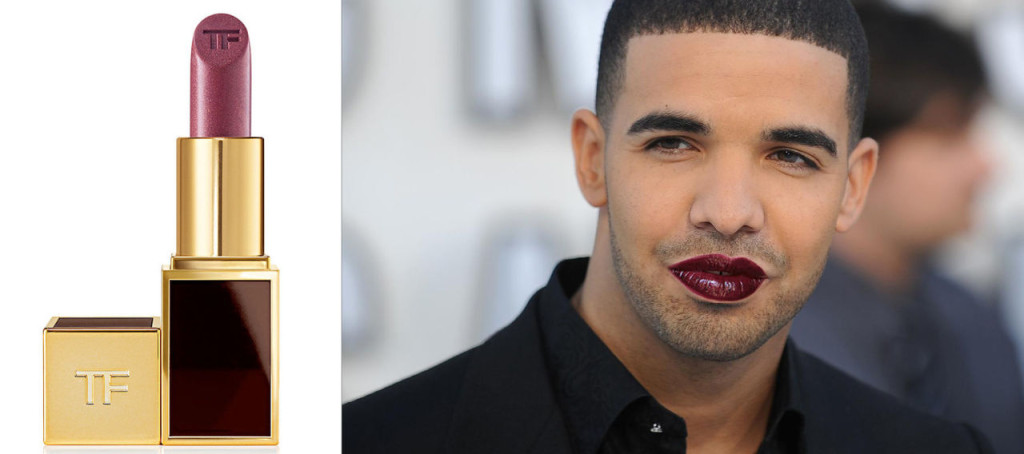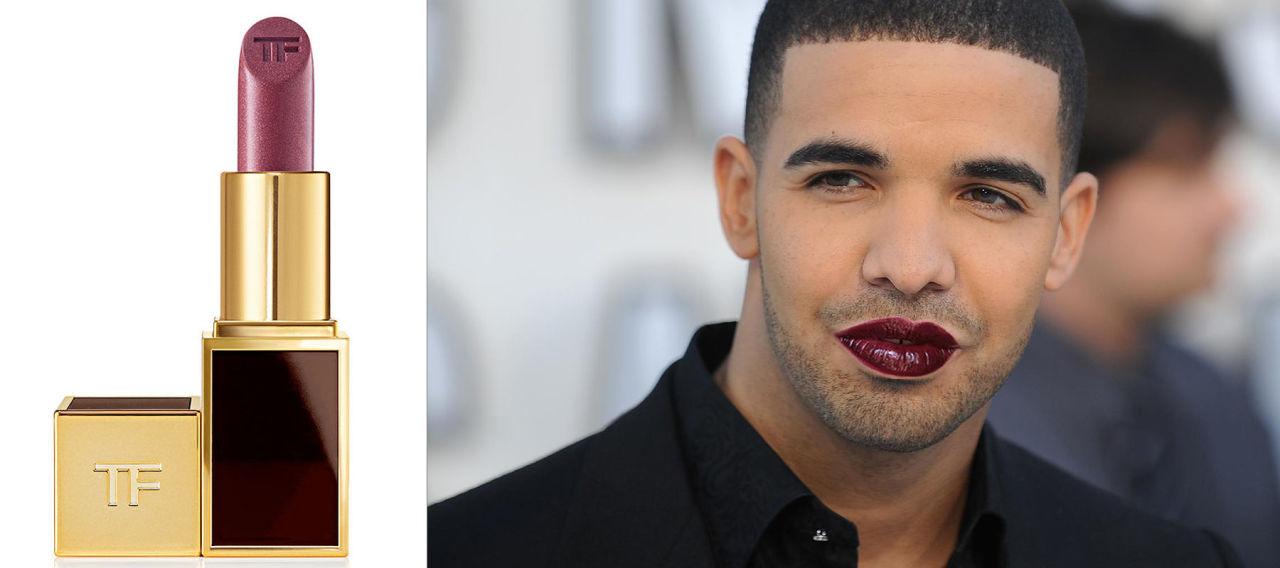 It'll be named after Drake himself, and is a rich shimmering burgundy color which apparently has a connection to Drake because of his song called 'Tuscan Leather'.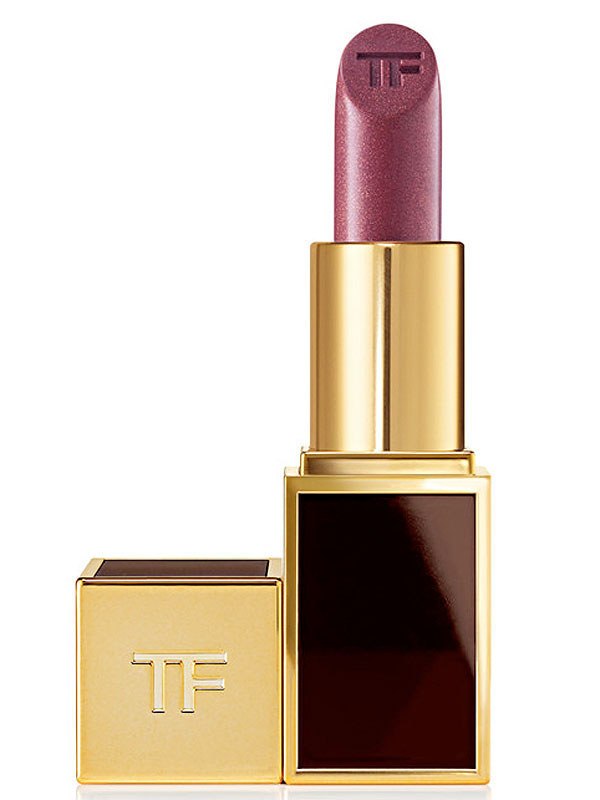 The Drake lipstick will be released as part of the label's Lips & Boys collection. We know you will be the first in line when it comes out, don't be shy we'll all be there.