4 Zimbabwean Celebrity Activists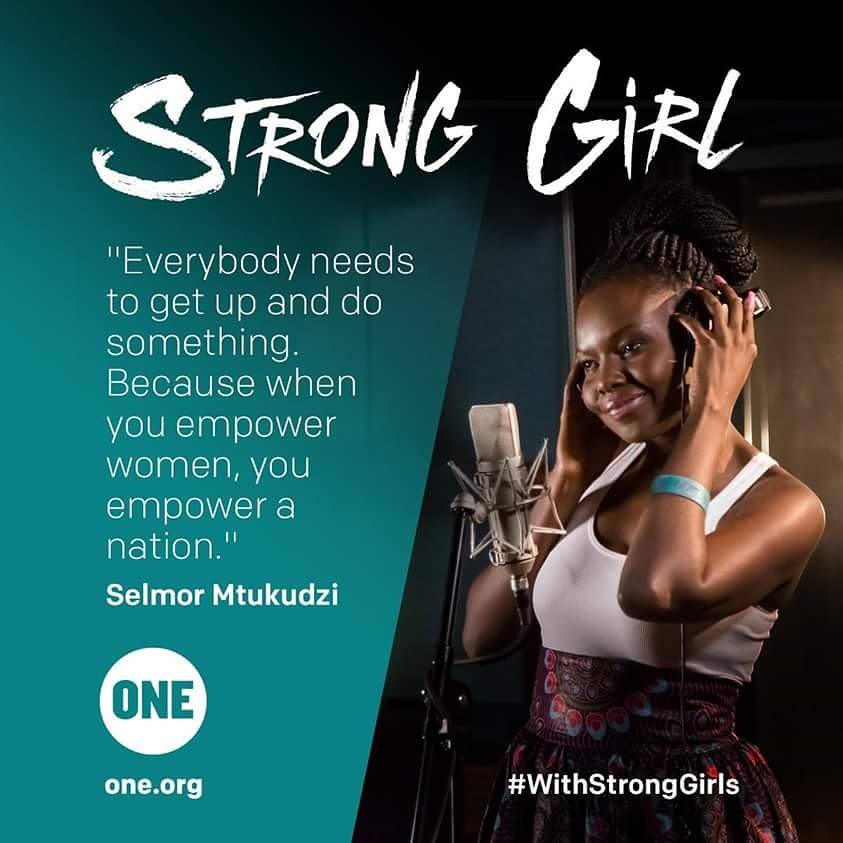 Activists are people who are not afraid to stand up for issues affecting their communities if they believe in them. They lend their voices to campaigns they are passionate about.  These are the people who stood out for standing up for a cause they believed in, in 2015.
1. Selmor Mtukudzi
Selmor Mtukudzi is part of theOne Campaign which fights poverty in women and children. She has appeared in the official soundtrack of the campaign along with other big African musicians and also made appearances on CNN and BBC calling leaders to end poverty in women. Back home Selmor is involved in many charities which helps women and children.

2. Jah Prayzah
Jah Prayzah did his part when he joined a campaign which urged Zimbabwean men to get circumcised to reduce the chances of contracting HIV/AIDS together with other Zimbabwean male artists.
3. Tendai Garwe
Tendai Garwe is an activist who made waves in campaigns to end child marriage in Zimbabwe. Few months ago she joined fellow activists to protest against the Zimbabwe age of consent to be 12.

4. Tsitsi Masiyiwa
Taurai Masiyiwa is involved in a lot of charities, not only in Zimbabwe but across Africa. Fighting for the girl child to have the same opportunities and stay in school.